Techniques Remix Of Michael's 'Smooth Criminal!'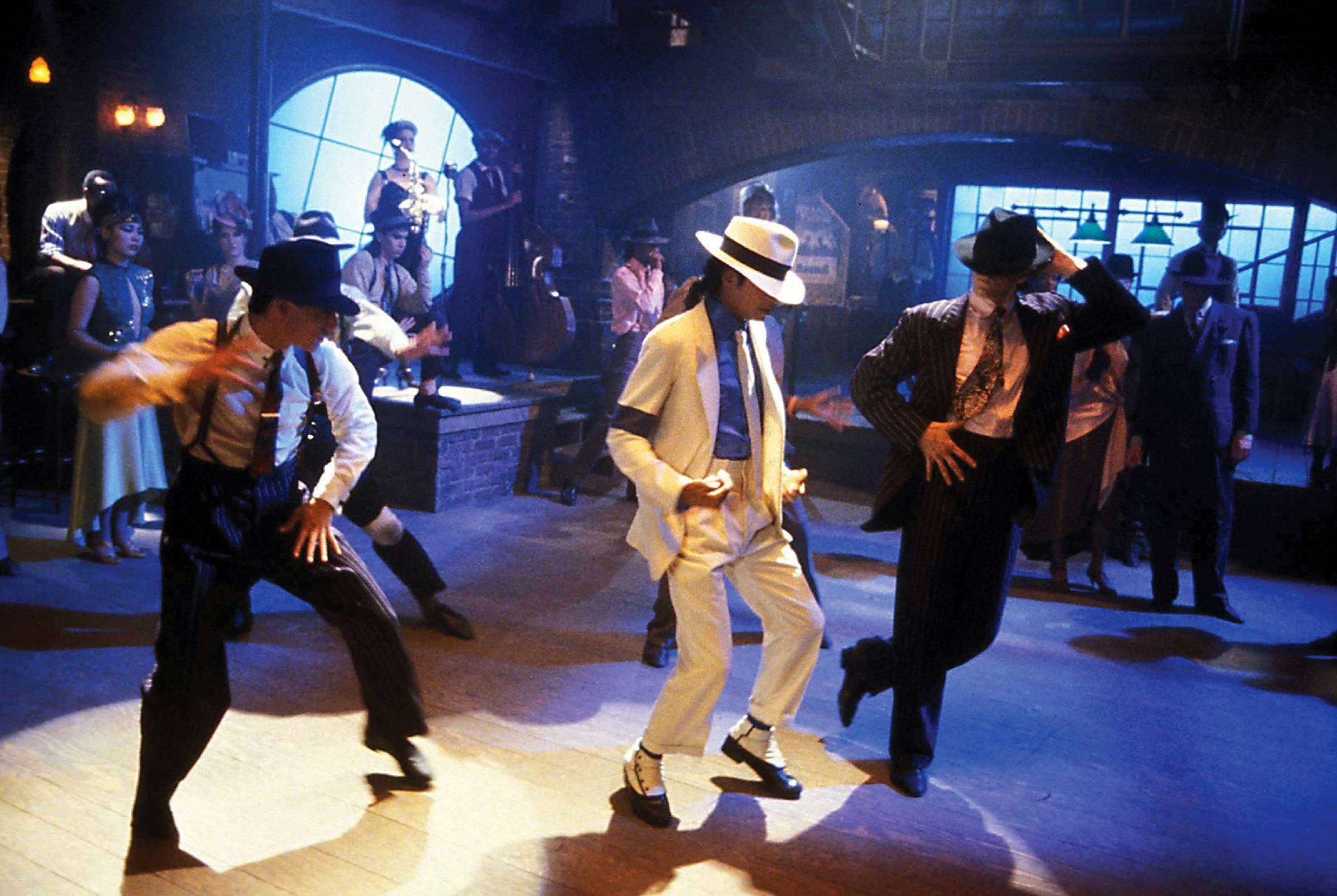 No other Artist has his songs remixed and covered in so many different ways by so many people as Michael Jackson does. His music is timeless and everyone wants to honour him and help keep his music alive for ever.
Artist, DJ and Producer James from Techniques Music in the UK does just that with his recent remix of Michael's 'Smooth Criminal.' He has done an amazing job by using various samples to produce the tune, even using Michael's foot tapping as a snare drum. Adding that modern edge but still keeping it true to Michael's masterpiece, the remix is impressive.
Listen to James remix here:

Source: Techniques Music & MJWN
Leave a comment