Lavelle Smith Jr To Teach Michael's Moves Down Under!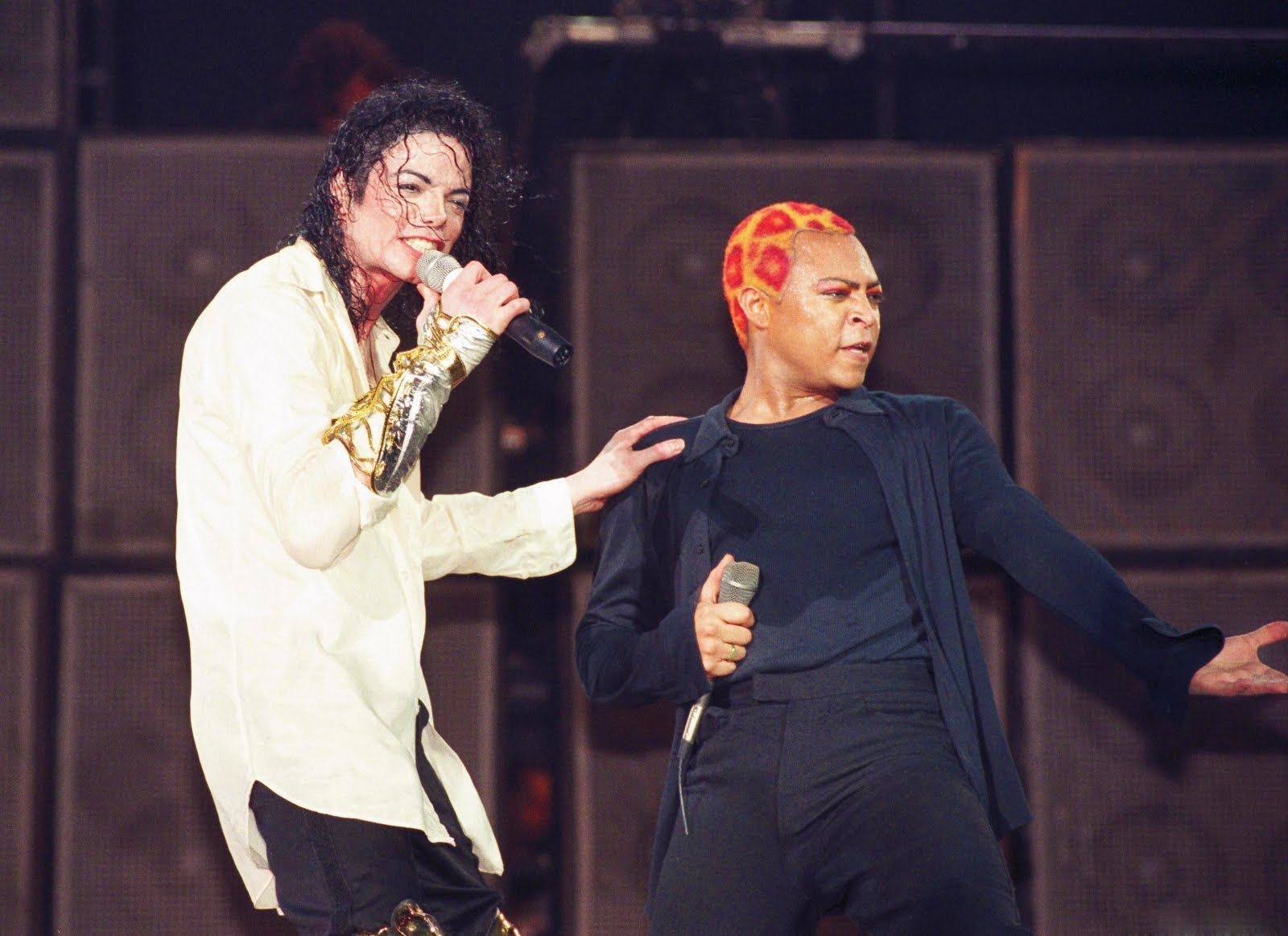 Australia Brace yourself! Something big in Dance is about to hit the land down under. Mr LaVelle Smith Jr. Michael's prominent Dancer and Choreographer will be visiting Australia in a few weeks time. In conjunction with Moonwalker Entertainment, LaVelle will be conducting exclusive Michael Jackson Dance Workshops in Australia and showing people how dancing like Michael Jackson is done.
With 5 MTV Music Awards, a Bob Fosse Award and an Emmy Award Nominee to his name, LaVelle Smith Jr is also the only dancer/choreographer to tour with Michael on each of his record breaking world tours – 'Bad,' 'Dangerous,' and 'HIStory.' One of his most outstanding choreography work is on Michael's short film 'Ghosts.' In fact if you look at a video from Michael's concerts, in most cases, LaVelle will be right there next to Michael.
He has also worked with Janet Jackson, Beyoncé, Usher, Rihanna, Jay-Z, The Rolling Stones, Rod Stewart, Diana Ross, En Vogue, TLC and Teena Marie just to name a few.
LaVelle will be joined on this tour by the World re-known Michael Jackson dance alike and 3-time undefeated Michael Jackson Dance Off champion Paul Rizzo.
Tentative dates for these workshops are late April/early May 2015.
This is a once in a lifetime, 'Not To Be Missed' chance to experience something truly incredible  and your chance to learn from the best!
As LaVelle recently said in an interview,
"I owe it to my friend. He gave me so much when he was alive. It's my pleasure now to make sure for anyone who does him and they want to know the authentic way, ask me!"
You can register your personal, dance crew or dance school's interest at themoonwalker@mail.com
Source: Moonwalker Entertainment & Paula Katsikas/MJWN, with special thanks to Mr LaVelle Smith Jr. and Paul Rizzo.
Leave a comment