Bette Midler Talks About Working On 'We Are The World!'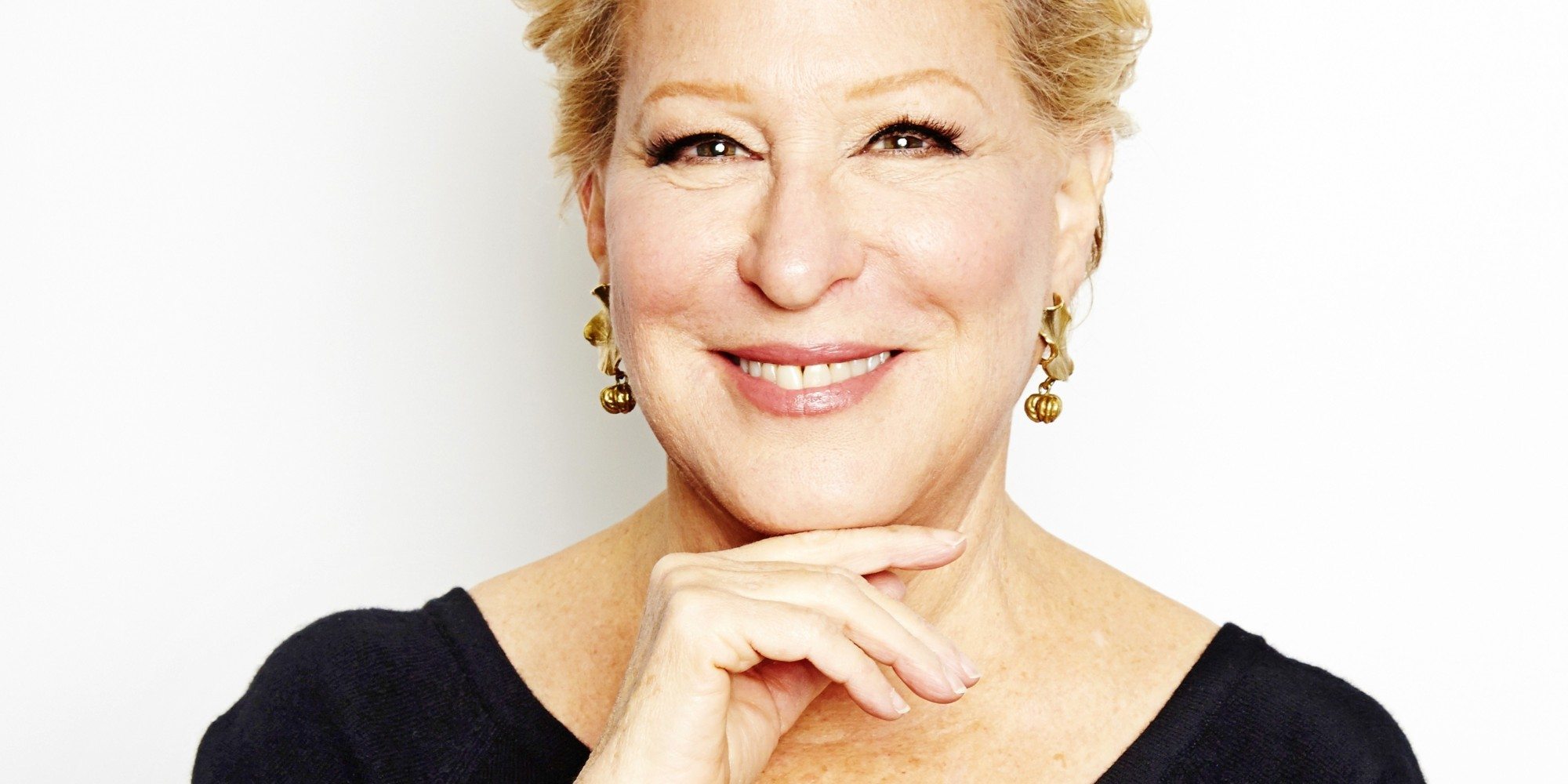 Last week on 7th March, it was the 35th Anniversary of Michael's worldwide charity success song, 'We Are The World,' and in an interview on the Jimmy Kimmel Live show Bette Midler briefly talked about her experience recording the song back in 1985.
She says that it was fascinating working on 'We Are The World,' and jokingly states that she was racking her brain trying to remember if she actually met Michael. She then tells how she does remember though being placed next to Bruce Springsteen, right in the middle for the recording, but of how when Michael Jackson and Quincy Jones walked in they moved her next to LaToya right near the end.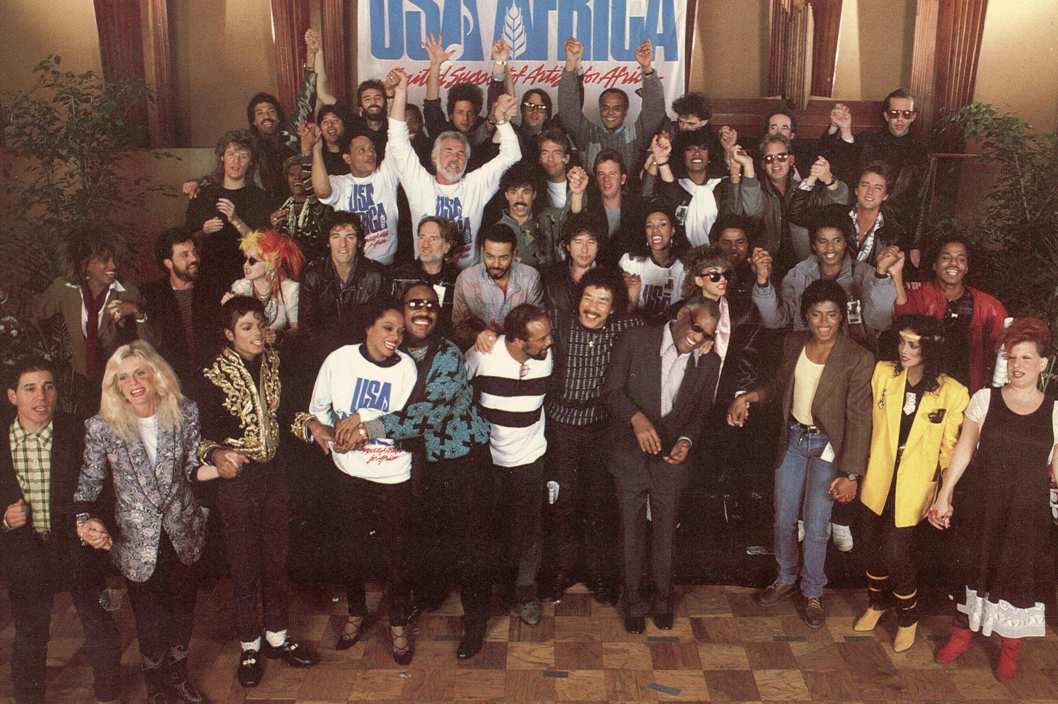 Here's Michael's 'We Are The World.'
Source: Jimmy Kimmel Live & MJWN
Leave a comment