Tuesday, 10th February 2015
'Robert Burns The Musical' Documentary Planned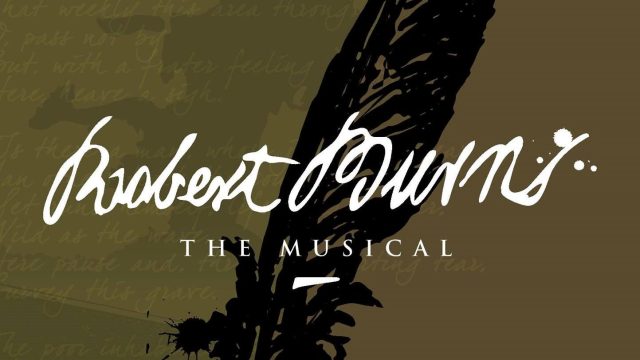 A documentary about 'Robert Burns the Musical,' a musical created from an idea by Michael Jackson and David Gest is to be produced. The Ayrshire Community Media is a 'Not for Profit' organisation and is registered in Scotland, as a 'Community Interest Company' (CIC). It has been invited by the Rock Academy to produce a documentary about 'Robert Burns the Musical' and how it came to be. They currently have an indiegogo campaign to try to raise the necessary funds to make this happen.
The musical celebrates the life and works of 'The Bard' Robert Burns and it is based on an idea by Michael Jackson and David Gest. David originally had approached the 'Rock Academy Performing Arts' to make the actual musical after he found the recordings by Michael. The idea for the original show 20 years ago came about when Michael offered Gest use of the family recording studio in California.
'Robert Burns-The Musical' tells the story of the passions of the People's Poet; the loves of his life and the life of those loves.
The show premiered at the Tivolli Theater, in Aberdeen, on Burns night on the 25th of January 2015. The premiere 'sold out' and the company are now organising a production tour.
The documentary will follow the story of the musical and what inspired those who wrote it and the story of the production process, excerpts from the musical and interviews with the cast and the production team. It will also explore why Robert Burns remains 'The Peoples Poet' in modern times.
For more details of the campaign and how to help, please click here.
Source: The Ayrshire Community Media & MJWN
Leave a comment