New French Remix Of 'Beat It'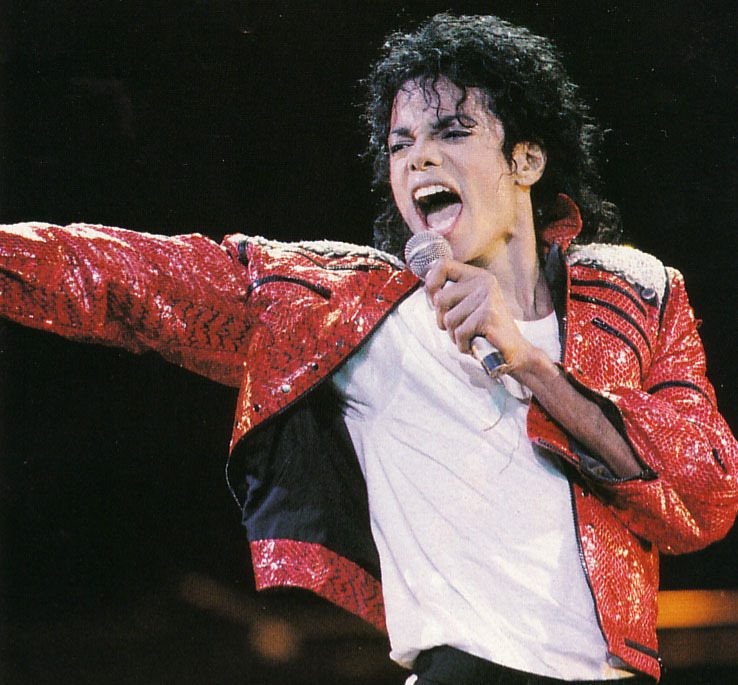 MA7CAMP a Pop/Electronic Music Producer from Paris, France has gone creative with Michael's 'Beat It' and has produced a new remix of the iconic song. Putting a modern twist to it, yet still managing to keep it true to Michael he has done an impressive job with his version.
https://soundcloud.com/ma7camp/michael-jackson-beat-it-ma7camp-remix-free-download
He says,
"I've been a fan of MJ like forever :) so it was just my way to honor him I guess. I'm glad you guys like it!!"
To listen to the remix and to learn more about his work, go here.
Source: MA7CAMP & MJWN
Leave a comment