'Moon Child: Growing Up NASA'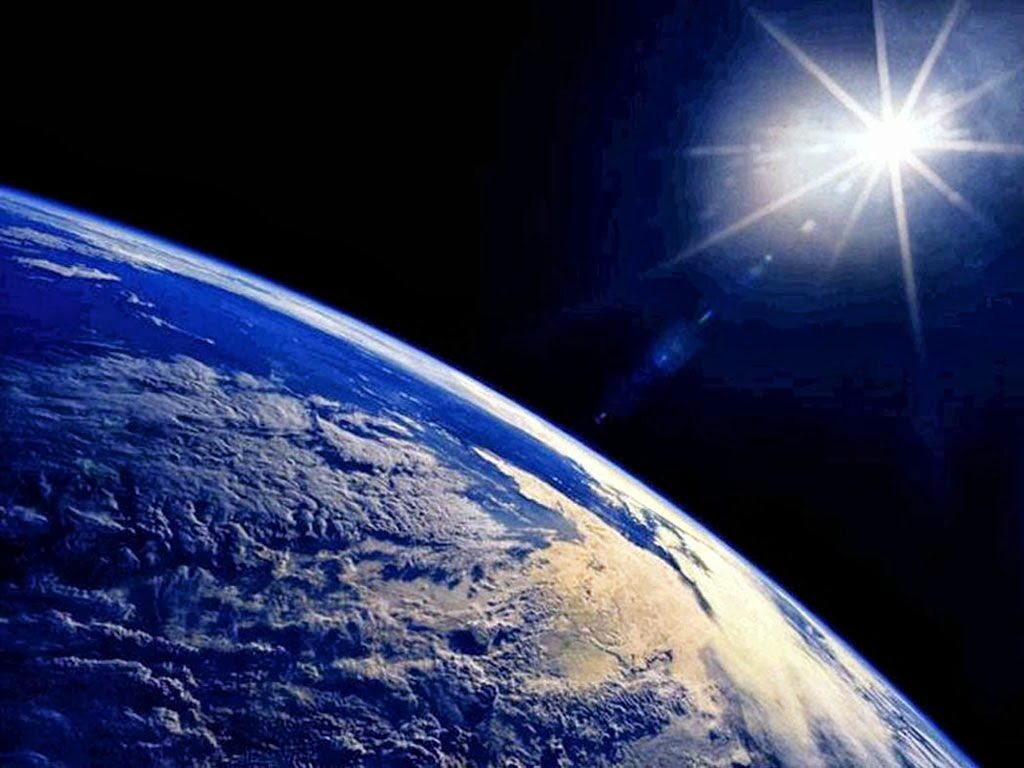 Betty Byrnes, MJ fan, who is better known for her blog "Michael's Heart" and her many Michaeling adventures, has been inspired by Michael to go for her dreams and has written her very own book called, "Moon Child: Growing Up NASA."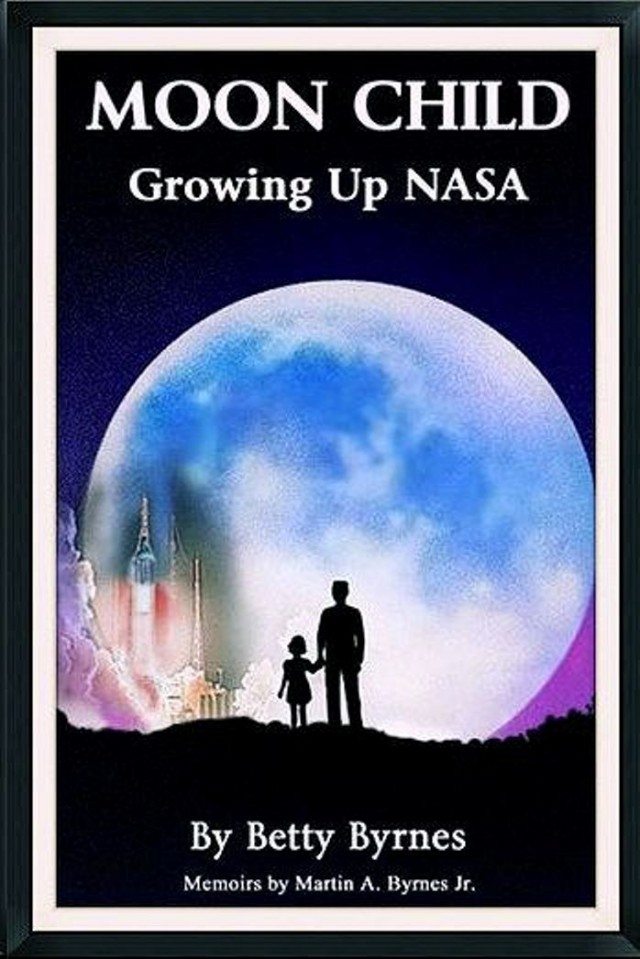 Here are some details on her wonderful book:
"A captivating and insightful diary into the dynamics of the Irish Catholic, Byrnes, NASA family. Centered in the 1960's as the USA implemented the – Final Frontier – the beginning of space exploration that would change history. Experience a simpler, landmark time through the eyes of the author, Betty Byrnes, whose father, Martin A. Byrnes Jr., was the first Manager of the NASA Space Research Center in Houston. Also serving as Head Civilian Liaison on board carriers at sea for all Mercury space flights the astronauts fondly dubbed him, 'The Admiral'. Martin served on the Presidential Special Task Group reporting to President John F. Kennedy and made history presenting the final report which led to moving NASA to Houston, Texas. A tender story told through the eyes of a little girl. The daughter of a space icon growing up in a magical and revolutionary time. A remembrance of a father who balanced his key position at NASA which had an impact on world history with his role as loving father. Learn of behind the scenes historic NASA moments while reading Martin's personal memoirs which are included at the back of the book."
Here is a review on the book by Susan Brookes from the UK:
"Endearing, Charming and Magical……… I have just finished reading this wonderful and true account of a middle class family in Post War America which takes the reader back to a gentler era and re-ignites many memories of times past that hold a gentle and special charm. A wonderful, tender and nostalgic journey shared and told through the memories of a little girl. I have been privileged to have had that " little girl " as my friend for the last five years, we met, as did so many others, through our mutual love and respect for Michael, following his passing. Betty shares her life's journey with us…….. and what a journey it has been. There were parts where I laughed and others where I cried…….. a beautiful recollection of exploits, adventures and events written with Compassion and Love by "the little girl" whose love for her Daddy shines through every page………. a thoroughly, recommended read. Loved It………."
You can learn more here.
Here is a link to Amazon where you can purchase the book: (or you can buy a signed book directly from Betty. (This option is not available on Amazon.)
Betty has been involved in the annual roses dedication to Michael, on the anniversary of his sad passing.
Source: Betty Byrnes, mj-upbeat.com & MJWN
Leave a comment