Sky Arts 1 HD To Air 'Immortal' On Christmas Day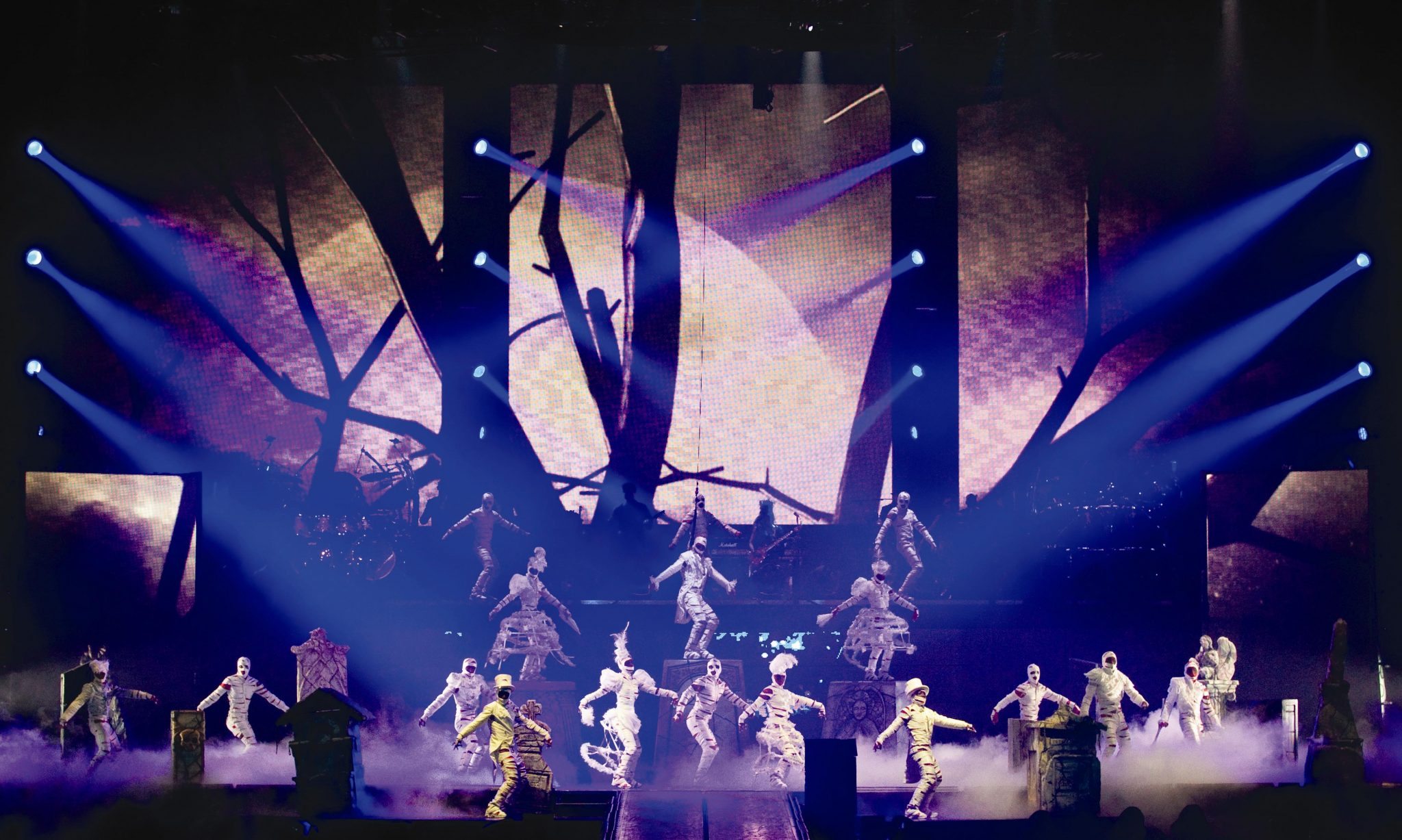 Sky Arts 1 HD in the UK, have a special treat for Michael Jackson's fans on Christmas Day as they bring together the King of Pop and Cirque du Soleil.
Be amazed as the free-runners, gymnasts and acrobats perform a host of gravity defying stunts to the sound of Michael Jackson's unforgettable music and lyrics.
The Immortal World Tour began in Montreal back in October 2011. During the course of the next 36 months it visited 141 cities across the globe taking in 27 countries and raked in $371m putting it at number seven in the highest grossing tours of all-time.
For the record, U2's 360 Tour tops that particular chart.
In this preview clip here you can enjoy a spectacular reinterpretation of Michael's 'Thriller.'
Source: Sky Arts 1 HD TV, All Things Michael, Cirque Du Soleil & MJWN
Leave a comment