'Thriller Live' On Today Show In Oz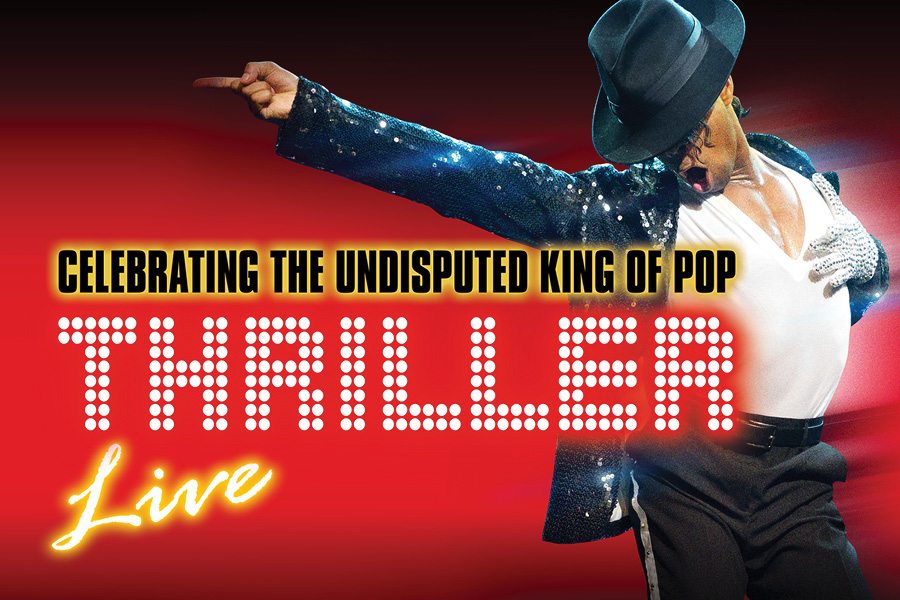 It's more than five years since Michael passed on, but the music he and his brothers made lives on in the form of a stage show spectacular called 'THRILLER LIVE,' and it's now in Australia. The Today Show spoke to Tito Jackson about it.
"The late, great king of pop gave his tick of approval for the celebration to be created  – and now after a six year stellar run in London's West End it's happening here in Australia," were the words from Entertainment editor Richard Wilkins who spoke to Michael's brother Tito Jackson, about 'THRILLER LIVE' and his brother's legacy.
"I love my brother, I miss him every moment of the day and if there is anything I could do to have him back I would, but life is life and God Bless him. He had so much more to give the world. I just wish he was here to give it," stated Tito.

On the musical, Tito said he is proud to have created music with "longevity that lives on into people's lives, [enjoying us] doing what we love, and that's entertaining."

"This is as close as you're going to get to see what the original Jackson 5 were like with Michael Jackson," he added.
For more on "THRILLER LIVE" and details on the tour dates in Australia click here.
Source: The Today Show, Australia & MJWN
Leave a comment