Beyonce's Halloween Tribute To Michael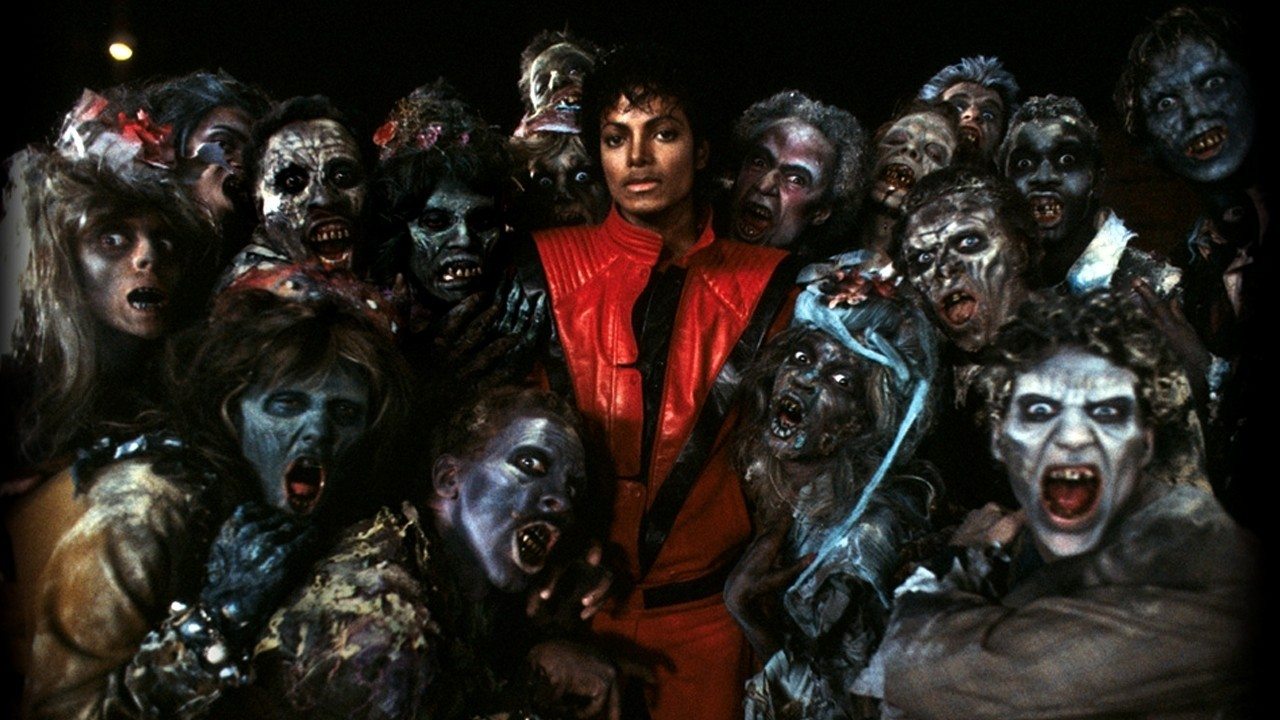 Beyoncé has previously claimed Michael Jackson made her the artist that she is today, and Beyonce again paid tribute to the late star on Friday with help from her only child.
The hitmaker's daughter Blue Ivy emerged in New York dressed as the King Of Pop to attend a Halloween bash with her parents in the city's West Village.
The little one was carried to the car by her father Jay Z while dressed in the Billie Jean singer's iconic red and gold jacket, while Beyonce, 33, channelled his sister Janet.
Source: The Daily Mail & MJWN
Leave a comment