Tom Sneddon Dies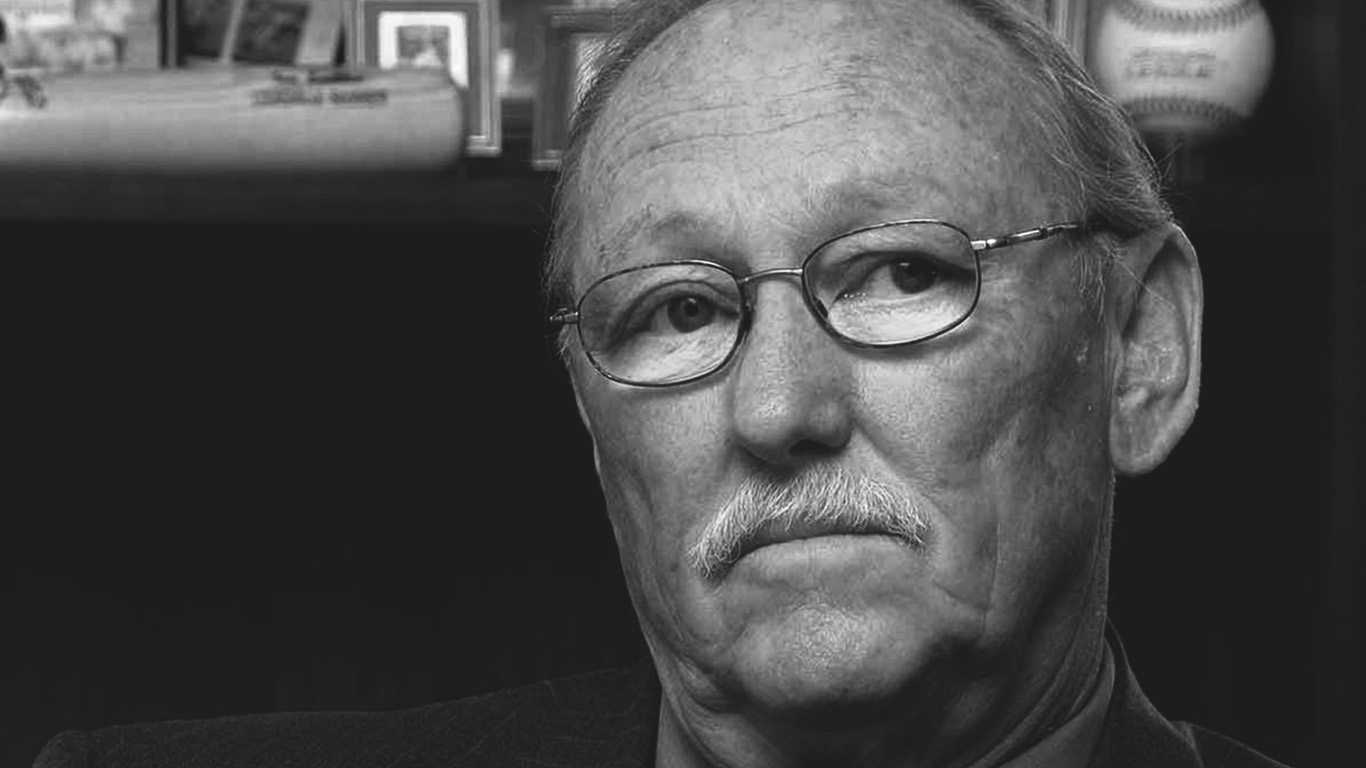 Tom Sneddon, the former district attorney who spent 12 years pursuing Michael on child molestation charges dies from cancer aged 73. He died Saturday at Santa Barbara Cottage Hospital after a battle with cancer, said Patrick McKinley, a retired assistant district attorney for Santa Barbara County.
Sneddon investigated Michael on child sexual abuse allegations in 1993 and again a decade later. The first case fell apart after a young boy's family accepted a multimillion dollar settlement from Michael and declined to testify against him.
The probe closed with no charges. Michael shot back in a thinly disguised swipe at the prosecutor in a song called 'D.S.' on the 'HIStory' album. The song contains the lyrics, "Dom Sheldon is a cold man."
A second set of allegations against Michael made by a young cancer survivor resulted in a televised trial in 2005 which ended with Michael being acquitted of all charges.
Michael's defense attorney, Thomas Mesereau Jr., described Sneddon as an overzealous prosecutor who had a 'personal vendetta' against Jackson after the first case fell apart.
Sneddon continued to insist that he believed Michael could be a danger to children and said he would have considered a conviction tragic, considering Michael's accomplishments.
"If he had been convicted I think that part of it would have been a tragedy — like a Greek tragedy play of a person who obviously can bring great joy and entertainment to the people around the world, (who was) obviously a great entertainer at one point in his career, (who) could end up this way for whatever reason," he told the Associated Press in an interview after the verdict.
Sneddon retired in 2006.
Joyce Dudley, Santa Barbara County's current district attorney, said Sneddon's expectations of his prosecutors were always clear. "Be the most prepared person in the courtroom, work smart, work hard, step right up to the line but never over it," she said. McKinley, who worked with Sneddon for more than three decades said, "He wasn't afraid to make a decision. He would make a decision and away we'd go."
McKinley stated that he learned of Sneddon's death from Sneddon's wife. He also stated that Sneddon is survived by his wife and nine children.
Source: Daily Mail & MJWN
Leave a comment