Spanish Dance Off!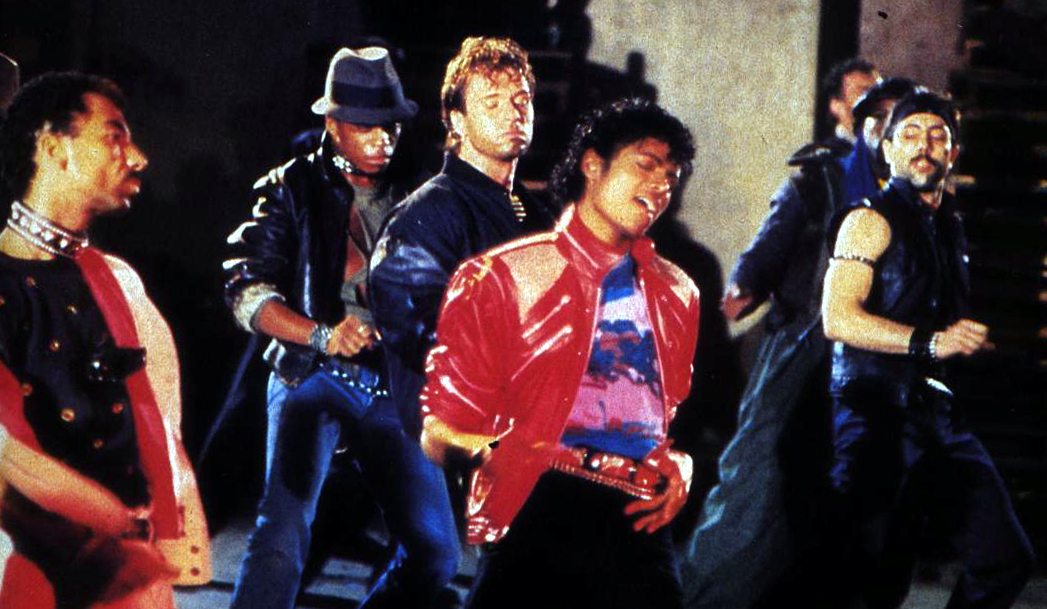 Whilst on a mission in Barcelona, Spain, Mormon missionary Elder Gus Garcia challenged a Michael Jackson impersonator, on the street, to a dance-off.
Though the professional street performer expectedly outdid himself in a dance to Michael's '83 hit 'Beat It,' Elder Garcia gave the street artist a run for his money, as he busted some impressive impromptu moves.
Both Mormon and MJ Impersonator provided a funny and entertaining show for passers-by, with many pleasantly surprised at what they saw, when the two men started moonwalking, performing 'the robot' and popping.
At the end, even the impersonator shook the missionary's hand in appreciation of his skills.
Watch the battle here:
Source: abc7 Eyewitness News, The Telegraph, UK & MJWN
Leave a comment