Andrea Sings 'Earth Song' With The X Factor!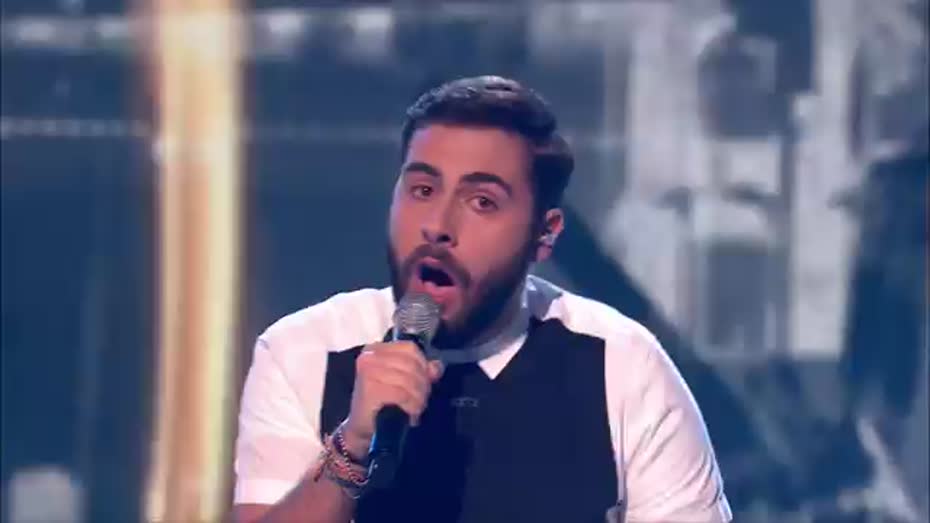 The UK's 'X Factor Show,' televised the first live stage shows at the weekend. The stand out performance was by Andrea Faustini, who is from Italy.
The Daily Mirror raved about his performance of Michael Jackson's 'Earth Song.'
X Factor 2014 is already a one-horse race, according to bookies. Andrea Faustini's odds have once again been cut, and the Italian is now rated as just a 6/4 chance to be named as the 2014 winner of X Factor. Earlier we reported that the Italian student is the bookies favourite to win, Mirror TV readers also said Andrea gave the best performance in the first live show and now his odds are incredible.

Jessica Bridge of Ladbrokes said: "It's going to be a long couple of months for the other contestants as the odds suggest Andrea's already got this in the bag. We've never had an act with such short odds after just one week of live shows."
Take a look and see if you agree!
Source: The Daily Mirror & MJWN
Leave a comment