'You Are Not Alone' Nik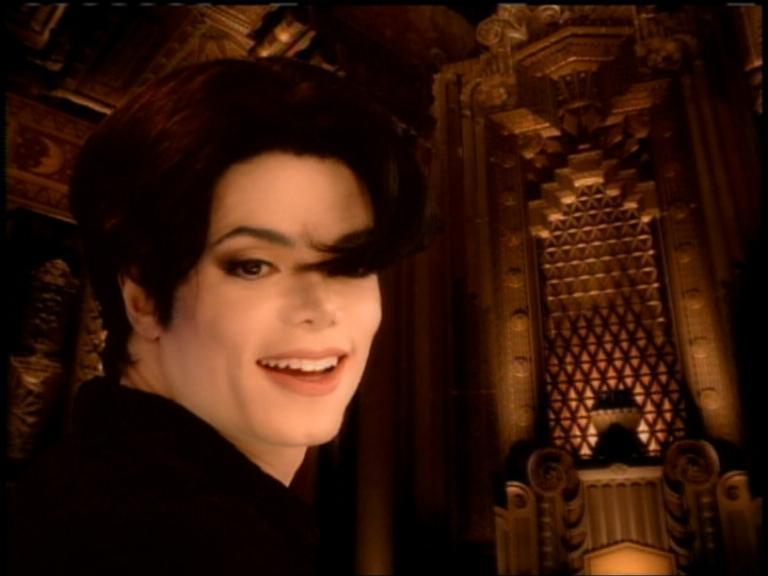 Michael Jackson fan Nik was chosen as the 'YANA' girl at Michael's Manila 'HIStory' concert on December 8, 1996. Lucky girl! However, sadly, she has no photos or video of that momentous night. Were you there? Can you help? Do you have photos from that night or video footage?
Nik has written this message to Michael's fans,
"Hi fellow MJ fans! I'm appealing to you guys for help.
I'm one of the lucky girls that was picked out of the crowd and put on
stage with Michael during 'You Are Not Alone.' Unfortunately, I've
never been able to get a copy of the video of this amazing experience,
not even a photo of me with Michael. It was in Manila, Philippines on December 8,
1996.
Michael did two concerts in Manila: December 8 and December 10. The
official release video was the December 10 concert.
Here is a photo of me and as you can see in the video isn't me :)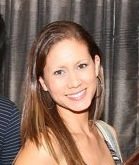 I have contacted the TV station in the Philippines that had filming
rights, but they only have the December 10 concert. I have scoured
YouTube and tried to get in contact with everyone I can think of in
Michael's camp. I've even managed to reach the official videographer
that went on tour with them for the History tour, but no one has been
able to help me.
PLEASE if you attended the concert and have photos or videos of me with
Michael, or know someone who can help, I would really appreciate you
getting in touch with me – nyxsearby@hotmail.com.
Thank you!"
Source: MJWN
Leave a comment