Popping To 'Beat It!'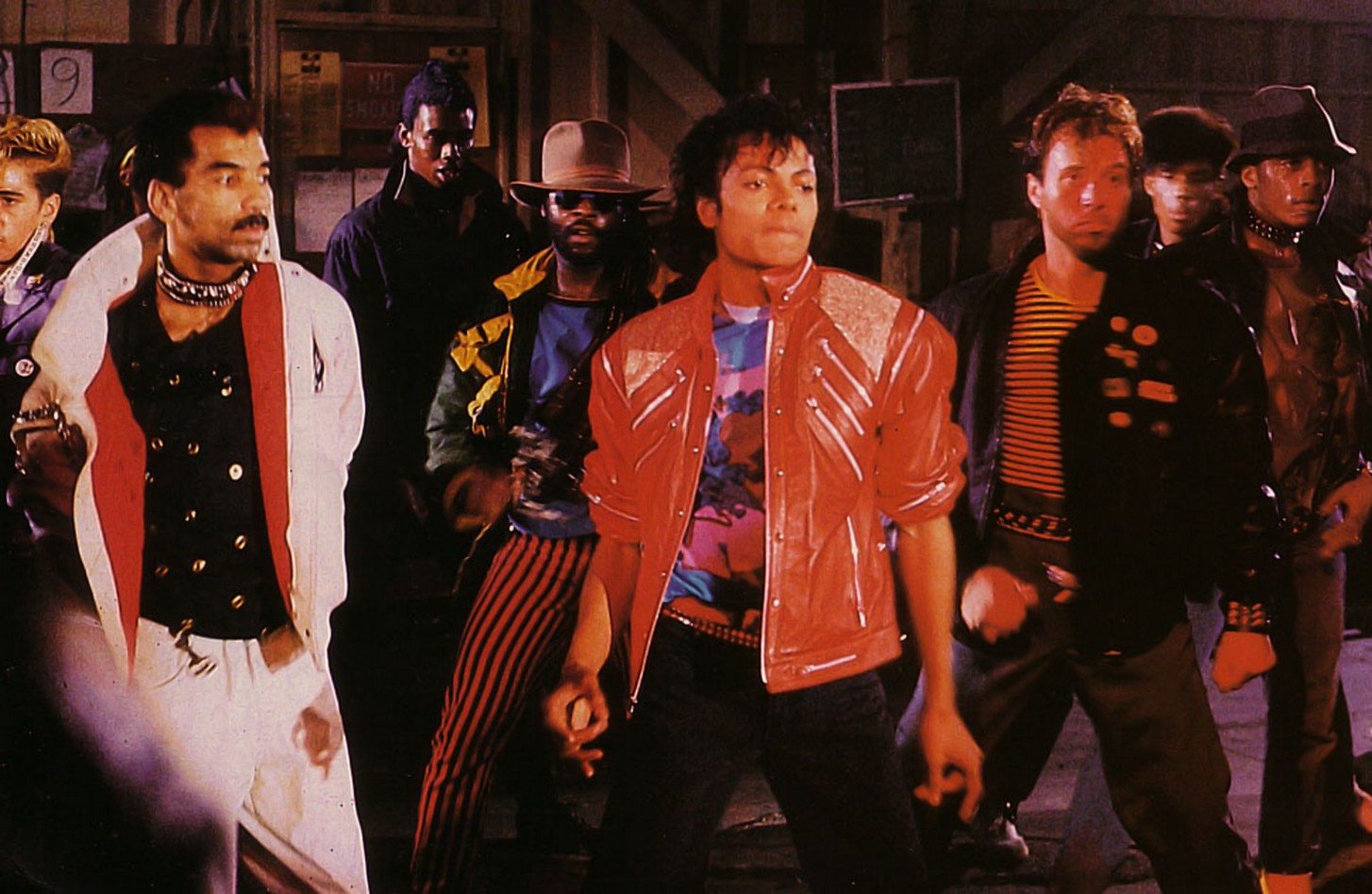 Dubstep is a dance genre of electronic dance music which originally emerged in the dance world in South London, in the UK. This genre received increased coverage in music magazines such as 'The Wire.' During the 2000's this genre has gradually received more attention.
John and Ricardo Walker have produced this 'popping' dance to Michael's 'Beat It.' If you visit YouTube there are plenty of other videos in which he dances to Michael's music!!!
Enjoy!!!!
You can learn more about Ricardo Walker here.
Source: MJWN
Leave a comment