Michael Jackson Inspired will.i.am To Design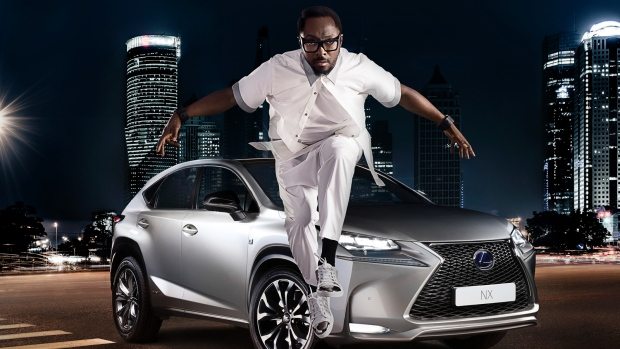 The Black Eyed Peas frontman admits the late singer – who died in June 2009 – was the main inspiration behind his decision to start designing cars, watches and bags because he was so fascinated after watching the video to the star's 1982 hit song 'Thriller.'
He told BANG Showbiz:
"Michael Jackson got me interested in design.When you see Michael Jackson you think, 'Why?' 'Thriller' is awesome but why 'Thriller'? He could've made any type of video but why a horror flick? So my mind works that way. I always say, 'Why?' I don't just accept it, I always ask why."
The 13-minute video, which was released in 1983, features Michael singing the song alongside dancers dressed as the living dead and also includes a spoken word performance by horror film star Vincent Price.
Will – who worked with Michael in 2006 – admits the clip really hit home when he watched it at a young age and it inspired him to be a lot more creative in his life.
Speaking at Pavillion Cambon in Paris, where will was unveiling his custom-designed Lexus NX 200t F SPORT car, he added:
"It was people like Michael Jackson when I was seven that really intrigued me. We do that in music or video. 'Oh wow, that's cool. Why?' Because you can see through the girl's shirt so we know that's not going to get played on certain TV so that's let pull that back. Things like that."
Source: ctvnews.ca & MJWN
Leave a comment