The Michael Jackson Tribute Festival Of The Arts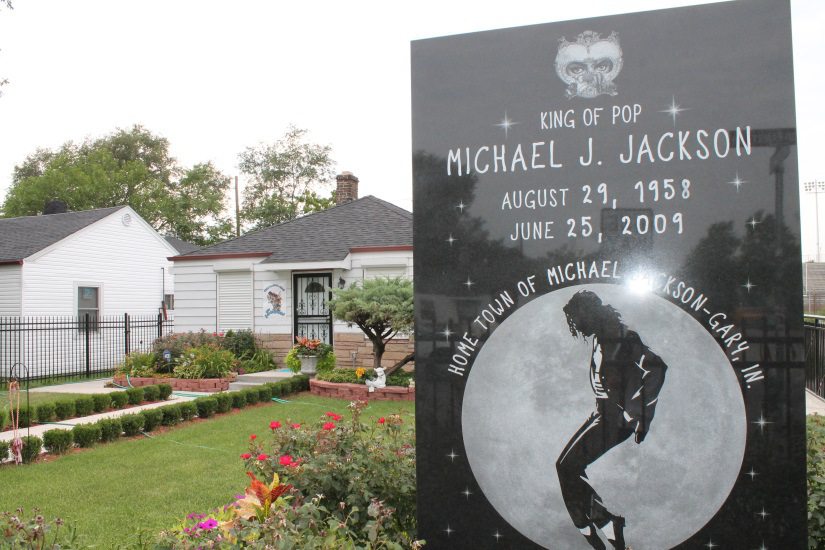 Members of Michael's family went to his hometown of Gary, in Indiana, to celebrate what would have been his 56th birthday on August 29th. The Indiana town, where Michael was born in 1958, celebrated 'The Michael Jackson Tribute Festival of the Arts' which began on August 28 in Gary.
Event promoter Karvin Johnson says the focus of this year's three-day 'Michael Jackson Tribute Festival of the Arts' is not only on their town's famous singer, but also on encouraging new artists.
The festival kicked off last Thursday with an orchestra and choir made up of Gary students singing and playing a medley of Michael's songs. The Gary Community School Corp. conducted an audition last week for the lead singer.
The musical performance was followed by a ceremony at Roosevelt High School on Thursday afternoon, which included remarks by local officials.
Michael's three children Prince, 17, Paris, 16, and Blanket, 12, visited the city of Gary for an intimate family celebration in honour of their beloved father. They certainly looked as if they enjoyed the occasion despite the sadness attached to Michael's birthday anniversary!
Source: sanluisobispo.com & MJWN
Leave a comment