In The Studio With MJ – Europe Dates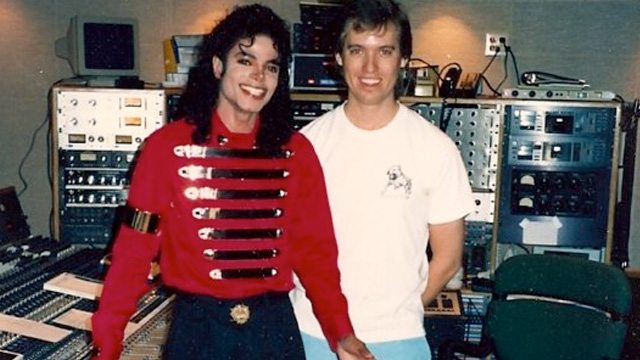 Brad Sundberg's highly acclaimed seminars 'In The Studio With MJ' are coming to Europe next month, with a date in London.
Brad joined Michael's team during the production of Captain EO in 1985, and remained with Michael as one of his engineers and Technical Director for nearly 18 years. Brad was actively involved in the studio production of four of Michael's studio albums 'Bad', 'Dangerous', 'HIStory', and 'Blood On The Dance Floor'. He also worked on remixes and edits for countless singles, short films, and tour preparations associated with these projects.
Now Brad is sharing these unique experiences with the public through his In The Studio with MJ seminars. You'll hear music and behind-the-scenes stories, see video and photographs and learn how Michael interacted with his team, wrote songs, and recorded them.
His European dates are:
October 25th – London
October 29th – Copenhagen
November 1st – Frankfurt
Source: In The Studio With MJ & MJWN
Leave a comment