Matt's A Dad!
Matt Blank, MJWN's Vice President and Web Designer is now the proud father of a beautiful baby girl. We'd like to firstly say a very Happy Birthday to Matt and congratulate him and welcome to the world his daughter Piper Ellie Blank, born on August 14th 2014 at 5.43 pm and weighing 7lbs. and 1oz.
We wish Matt and his partner Jade all the best, and lots of joyous days ahead with their new baby girl. No doubt Matt has also brought into this world another future MJ Fan and it would certainly have to be the best birthday present he has ever had!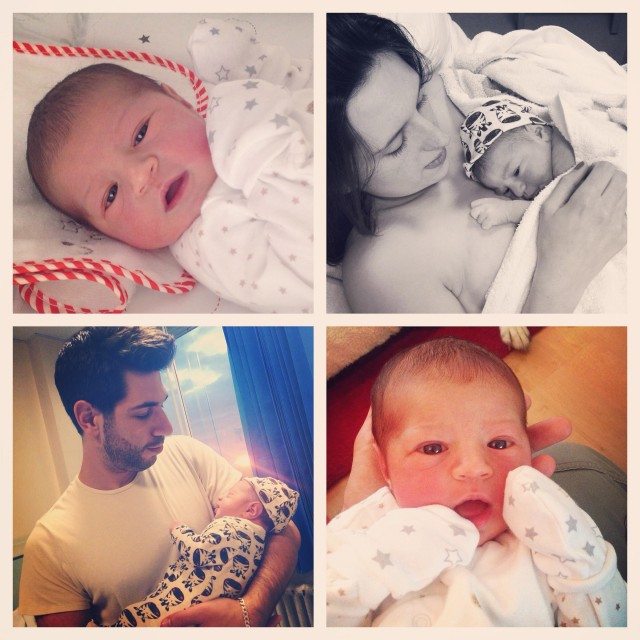 From all the team at MJWN!!
Leave a comment