Sunday, 10th August 2014
'So You Think You Can Dance' MJ Theme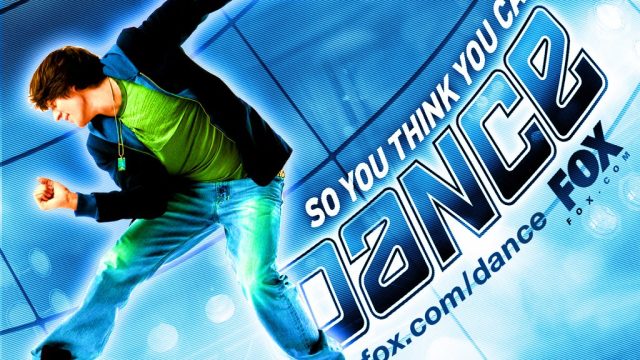 'SO YOU THINK YOU CAN DANCE' announces Michael Jackson Themed Episode.
For all Michael Jackson fans in the US, as well as for fans from other parts of the world who watch the show, next week will be an important episode of Fox's 'So You Think You Can Dance' and one not to be missed!!!
To help celebrate the release of the second 'XSCAPE' single, 'A Place With No Name,' 'So You Think You Can Dance' will be dedicating their entire programme to the King of Pop.
It airs live on Wednesday, August 13 (8:00-10:00 PM ET live/PT tape-delayed). On a special Michael Jackson themed-episode, each performance will be choreographed to one of Michael's songs, either one of his classics or one from his current album, 'XSCAPE.'
Michael's new single, 'A Place With No Name,' from 'XSCAPE,' will be featured in the Top Eight group performance.
Let's hope that the second single is as successful as the first single from the album, 'Love Never Felt So Good' which was launched on May 1 and quickly shot to the top of the charts around the world.
Source: So You Think You Can Dance & with thanks to Paula
Leave a comment