MJ Artwork Made From Cassette Tape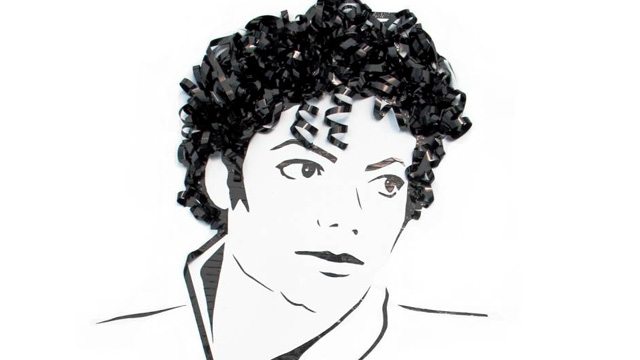 An artist has found an inventive way to create amazing works of art and up-cycle a redundant technology.
Erika Simmons, from Chicago, uses old cassette tape to recreate iconic images of people such as John Lennon, Kurt Cobain and the King of Pop, Michael Jackson!
The 30-year old artist has been creating the works by glueing tape from cassettes, VHS tapes and old audio books on white canvases for the past six years. The tapes are donated by people from all over the world who don't want to see their now useless tapes go to waste.
It takes her a few weeks to make each piece and each one can be anywhere between one and three feet tall.
Source: Metro & MJWN
Leave a comment