Lawsuit Over Victory Tour Photos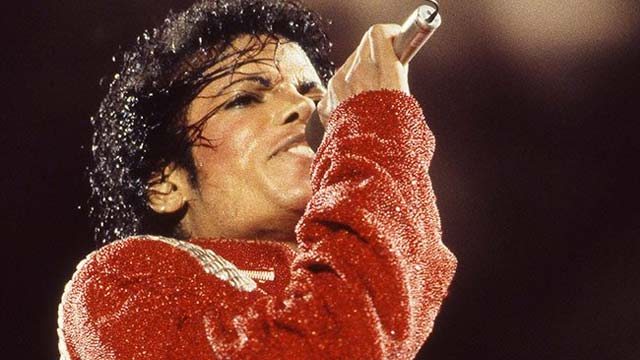 Lawyers for Michael's Estate have launched legal action over the sale of a batch of concert photographs.
Bosses at California-based Premiere Props put up for auction a collection of images of the King of Pop taken on The Jacksons' Victory Tour in 1984, with the lot valued at up to £1,176.
However, it is alleged the snapper who took the pictures had been personally hired by Michael to shoot the gigs and the Thriller hitmaker's company owned the right to all images, according to TMZ.com.
A legal team representing the late singer's estate have filed legal documents demanding Premiere bosses hand over the profits from the auction.
Source: Star Magazine & MJWN
Leave a comment