Spreading LOVE For MJ In LA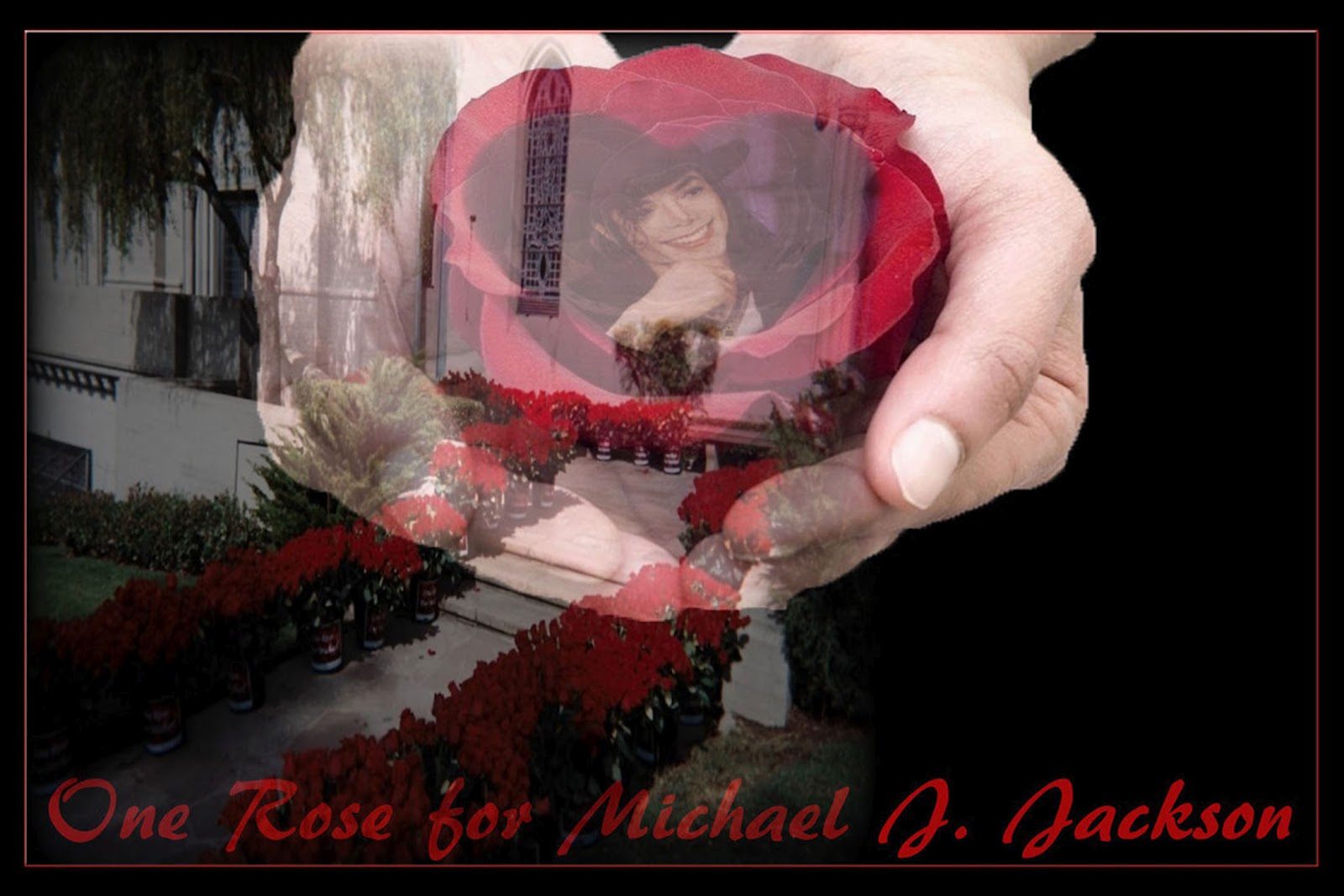 One Rose for MJJ 2014
We have received the following message about Michael's fans' remembering Michael's fifth anniversary at Forest Lawn in Los Angeles.
"Thank you to every person and group who took part in this beautiful 5 year tribute of LOVE for Michael Jackson. What an incredible statement to the world…. Michael Jackson will be with us in our hearts For All Time…. never be forgotten!"
Video by Robyn Starkand of 15,627 Roses and Pay it Forward <3 We are One Heart… One Voice… One Rose for MJJ <3
Also CBS coverage here.
Source: One Rose For Michael & MJWN
Leave a comment