'Bad' Re-Enters UK Top 20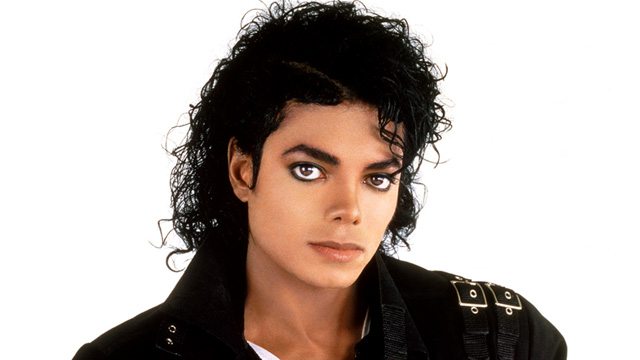 Michael's 1987 number one album 'Bad' has re-entered the official UK album charts at #15, after Google made it their Album of the Week on the Google Play store, allowing users to download the complete album for only 99p!
'Bad' has been released in multiple formats and versions over the years. Its original release had 10 tracks, with a bonus 11th track ('Leave Me Alone') available exclusively on the CD version only. In 2001 a special edition version was released, featuring demos recorded for the album, and then in 2012 the world celebrated its 25th anniversary. To mark the occasion a special edition CD was released along with a live concert from the 'Bad Tour' and an in-depth documentary about the making of the album, directed by Spike Lee.
It's the 26th best selling album of all time, with sales in excess of 30 million and it spawned a record five number one singles in the USA.
Source: The Official Charts Company & MJWN
Leave a comment