Roses For Michael 2014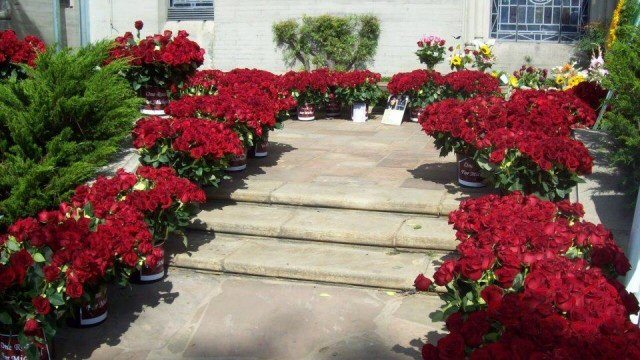 Here is the final count Rose Total for One Rose for Michael J. Jackson 2014!!!
15,607 இڿڰۣ-ڰۣ
A HUGE Thank you to fans around the world for sending out a Major LOVE for Michael… 15,607 roses!! Collectively around the world we met and surpassed last year's total of 13,447 roses!!! Simply AMAZING!!!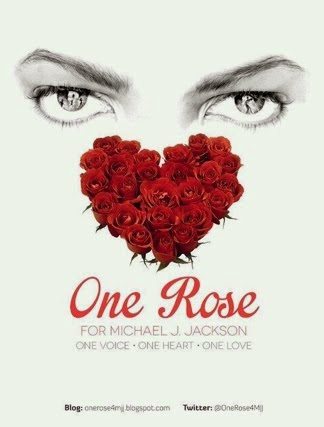 This is the 5th year missing Michael Jackson, and his army of LOVE from around the world continues to make a HUGE global red rose statement every June 25th …
"Michael is STILL loved … will never be forgotten … and remains forever in our hearts!"
Here is a video from One Rose for MJJ of rose deliveries at Holly Terrace, Forest Lawn for Michael over the last 4 years… the LOVE just grows and grows!
Source: One Rose For Michael & MJWN
Leave a comment