Five Years On…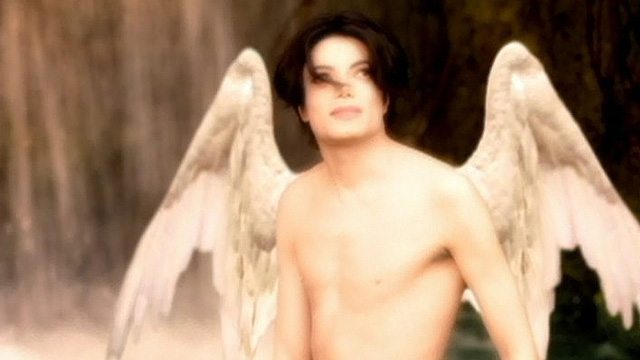 Five years on…and it still seems unbelievable that we have lost one of the most precious people that ever walked on this planet. Words cannot describe how we feel as fans, to lose someone we hardly knew as a person, yet, who had such a dramatic affect on our lives. As Michael once said "Not all angels have wings, so the visionaries claim, but those who do can unfurl a span of golden feathers stretching the entire world," and he certainly did that!
Yes it's five years since that dreadful day, but we're all still here for Michael, supporting him in the way we know how and we need to continue to be strong for him.
We love and miss you Michael, but we'll always be here for you.
Team MJWN
Leave a comment