Exclusive Ayi Jihu MJ Tribute Interview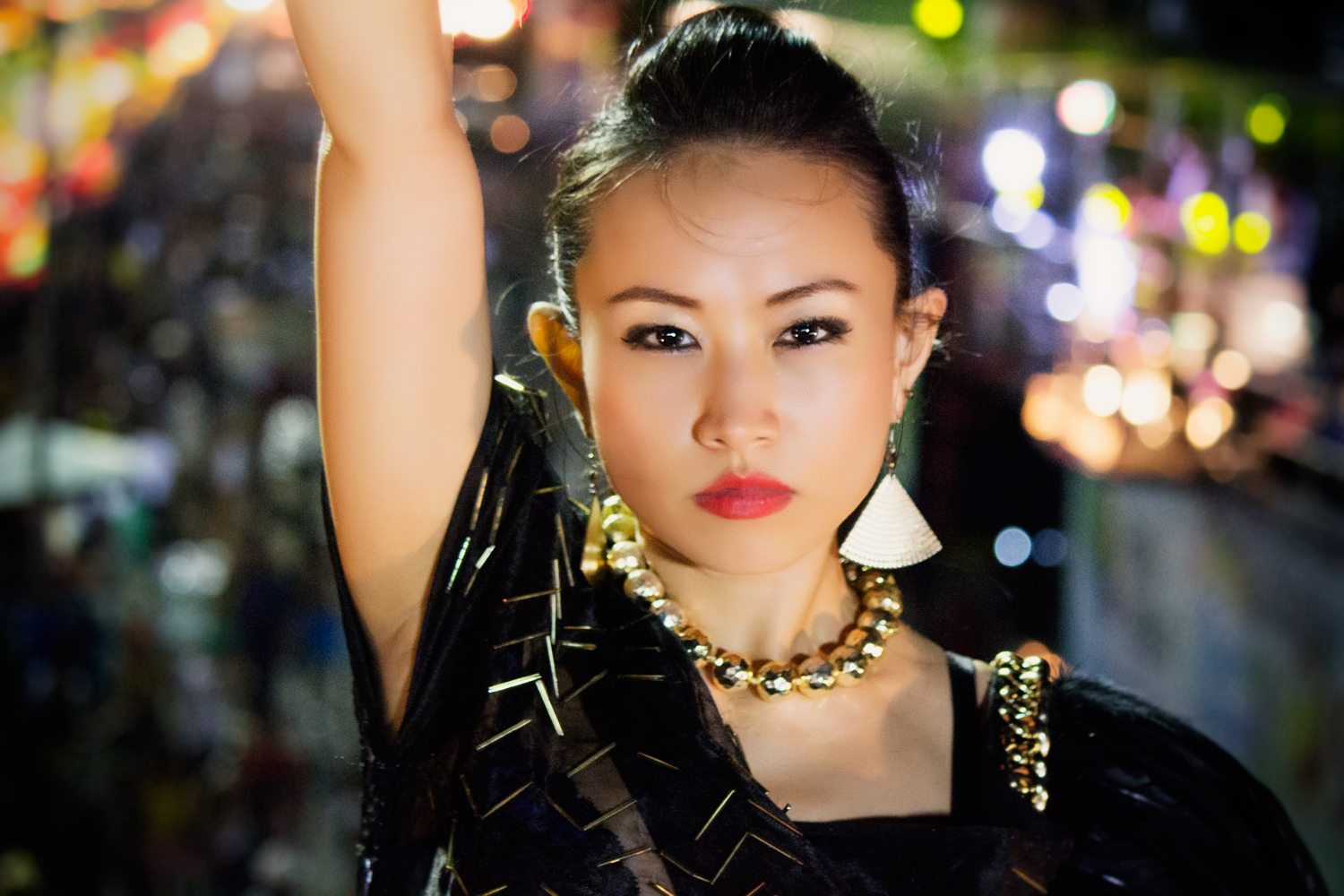 Chinese star Ayi Jihu gives an exclusive interview to the Michael Jackson World Network Fanclub with Paula Kasikas, on the 5th anniversary of his sad passing.
Ayi Jihu speaks to MJ fans worldwide about how she discovered Michael Jackson in China and how he has influenced her work and career, as well as the events on the day when she found out he had died.
She is in the process of releasing her album and has worked with Michael's older brother Tito Jackson, on 'The Rebirth' album.
She is releasing her first single in the UK, today, on June 25th to coincide with Michael's 5th anniversary. She recently had an article in the UK Mirror newspaper about her music, which was based around Michael's influence on her career.
The music is written and produced by Steve Russell Harts, taken from her forthcoming 'Ayi Jihu The Rebirth' album, which is due out in late 2014.
Here, you can learn more about Ayi Jihu, on Facebook, and also on twitter @Ayijihu.
You can also access clips of other videos here.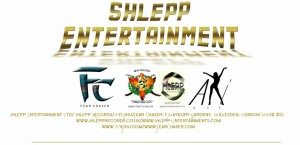 Source: MJWN, Shlepp Records, with many, many thanks to Paula
Leave a comment