Dance Tribute Honours Michael Jackson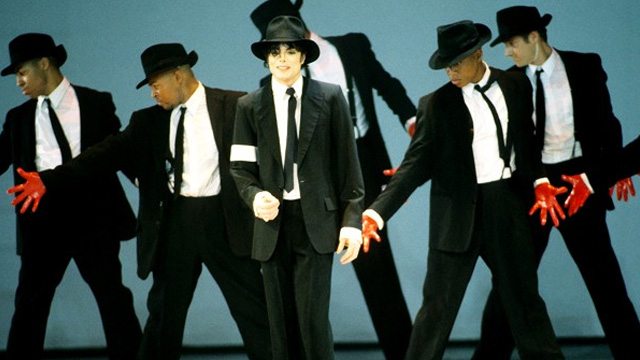 Mursal Ahmadi is a 25 year old Michael Jackson fan, from the Netherlands.
She is a huge fan of Michael Jackson who was inspired in his younger years and Michael is the reason he never gave up on his dreams.
She wants to make Michael Jackson proud, plus honour and commemorate the fifth anniversary of Michael's passing, by making a Dance Tribute Video of one of Michael's most famous choreographies, from his HIStory tour, namely the 'Dangerous' routine.
Mursal says,
"5 years ago Michael Jackson passed away. I remember it like it was yesterday. I was shocked and in disbelieve. He has always been a great inspiration and motivation for me to pursue my dreams. This year I decided to honour him in a special way to show my love."
Source: Mursal Ahmadi & MJWN
Leave a comment