Fans Dance To 'Love Never Felt So Good'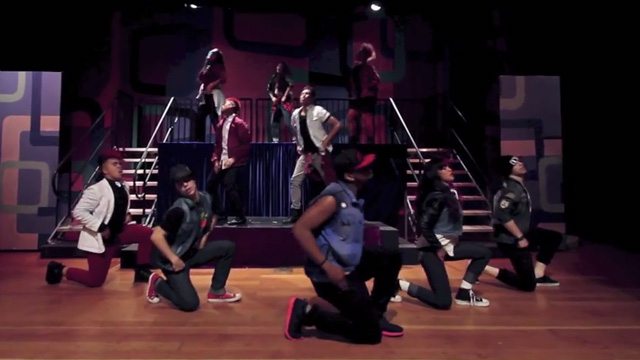 Dancer and choreographer Brandon Harrell has gathered dancers from the high school of 323 Area Kidz Varsity to perform a dance routine to Michael Jackson's 'Love Never Felt So Good'.
The video is a combination of the original demo as well as the newly contemporized duet version with Justin Timberlake. Harrell says that Michael has been the biggest inspiration in his life as far as an artist and he will always continue to amaze him with his work.
Well done guys! Great job.
Source: MJWN with special thanks to Brandon Harrell
Leave a comment