'Thriller' In Best Selling Products Ever List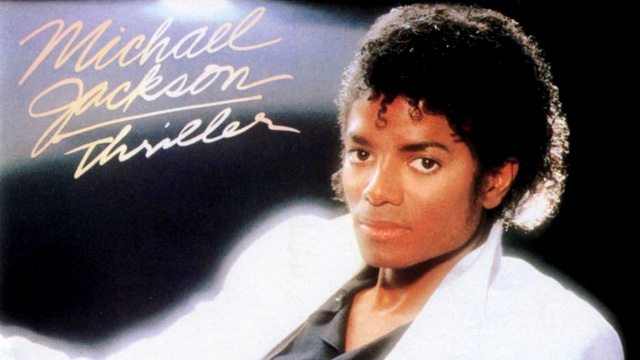 We all know that Michael's 1982 'Thriller' album is the biggest selling album of all time, with sales now over 100 million. But it's now been revealed that it's actually the seventh best selling product of all time!!
'Thriller' is credited with ushering in the MTV generation, bringing the moonwalk into mainstream culture, and crowning Michael the King of Pop. It became the biggest selling album in the world in 1984 and features hit after hit including, 'Beat It', 'Billie Jean' and the title track 'Thriller'. Perhaps what made the album most famous was the 13 minute short film that accompanied it.
The album joins a number of other groundbreaking products in the Top 10 including the PlayStation, Star Wars, the iPad and Harry Potter.
Source: 24/7 Wall St. & MJWN
Leave a comment