'Love Never Felt So Good' Official Music Video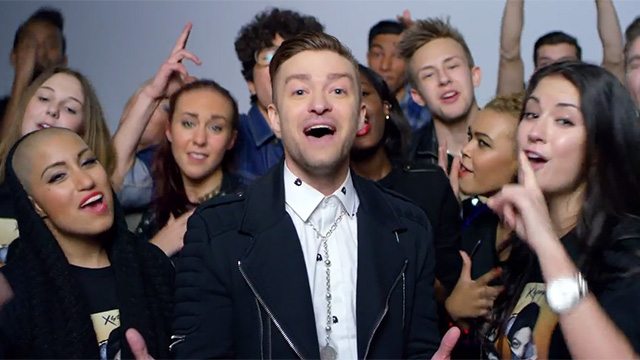 Epic Records have released the official music video to accompany the lead single from the 'Xscape' album, 'Love Never Felt So Good'.
The video, set to the Justin Timberlake duet version, features Timberlake and dancers, wearing 'Xscape' t-shirts dancing around to the song. Behind them are large screens showing footage from Michael's previous short films including 'Billie Jean', 'The Way You Make Me Feel', 'Remember The Time', 'Liberian Girl', 'Black Or White' and more.
The video also re-creates classic scenes from Michael's career including the pool tables from the 'Beat It' video and the front of the cinema from 'Thriller'.
Watch the video here:
Source: Michael Jackson Vevo & MJWN
Leave a comment