Mr. Brainwash Talks About 'Xscape' Art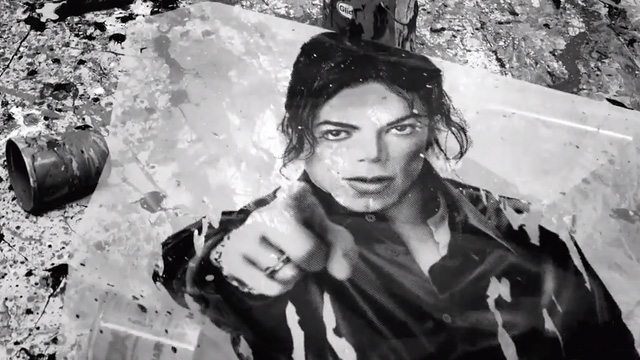 Legendary visual artist Mr. Brainwash has created an iconic piece of artwork of Michael Jackson, which comes as a fold out poster in the deluxe edition of the new 'Xscape' album.
VIBE Magazine, which has been a long time supporter of Michael, and who Michael did a number of exclusive photo shoots for, has now made Mr. Brainwash's new artwork the cover for its digital cover as it celebrates Michael's everlasting music.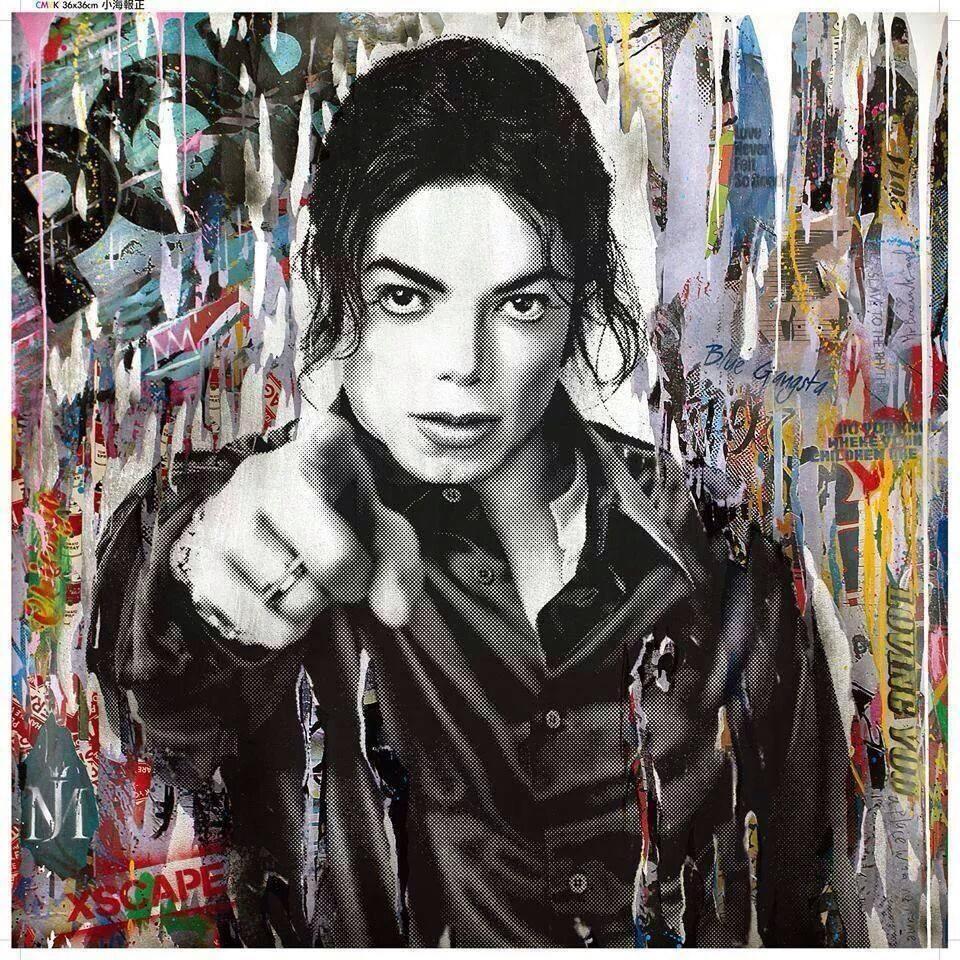 In the below clip, Mr. Brainwash talks creating the Michael Jackson piece, and reflects on memories with the King of Pop.
Source: VIBE Magazine & MJWN
Leave a comment