'Love Never Felt So Good' For MJ Fans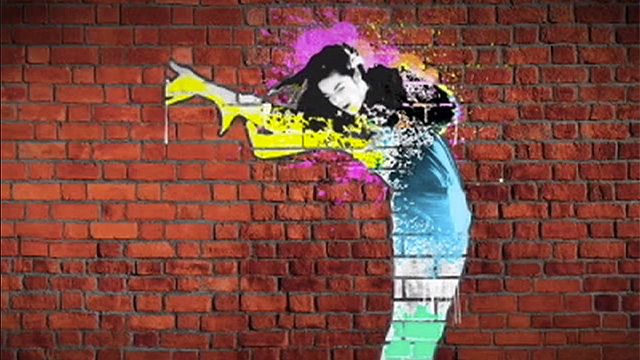 This edit of Michael Jackson's classic short films set to 'Love Never Felt So Good' is NOT an official short film for Michael's song.
However for his millions of fans, it's full of wonderful, joyous memories of Michael dancing in short films such as 'Black Or White' and 'Blood On The Dancefloor!' So entertaining, pleasurable and fun!
We're all on the countdown to May 13th!!!!!
"And The Night's Gonna Be Just Fine!"
Source: MJOnline, Sony, & MJWN
Leave a comment