Xscape Documentary Trailer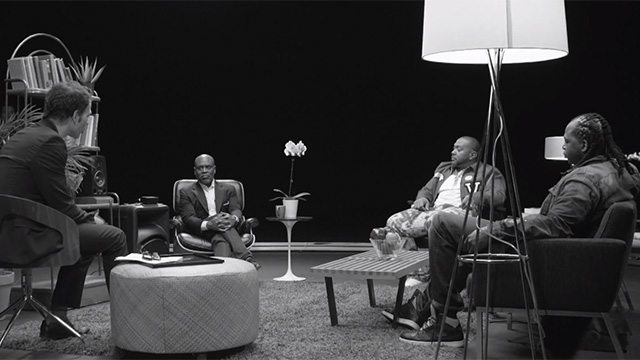 A small portion of the documentary that is featured on the Deluxe edition of 'Xscape' has been released.
The black and white clip, shows the producers of the albums talk about why they wanted to do the album and the initial process they went through to find the right songs. We hear from the executive producer L.A. Reid as well as the main producer Timbaland, Rodney Jerkins, who worked with Michael on 'Invincible' and Stargate.
Watch the clip:
Source: MJWN
Leave a comment