Justin Timberlake Duet Revealed Details about the Deluxe version of 'Xscape' have now been released. As well as the original demo versions of the eight tracks that appear on the standard edition, it will include a duet between Michael Jackson and Justin Timberlake on the song 'Love Never Felt So Good', which is track 1 on the album as a solo recording and also the lead single for the album. On his official Instagram account, Timberlake posted this picture: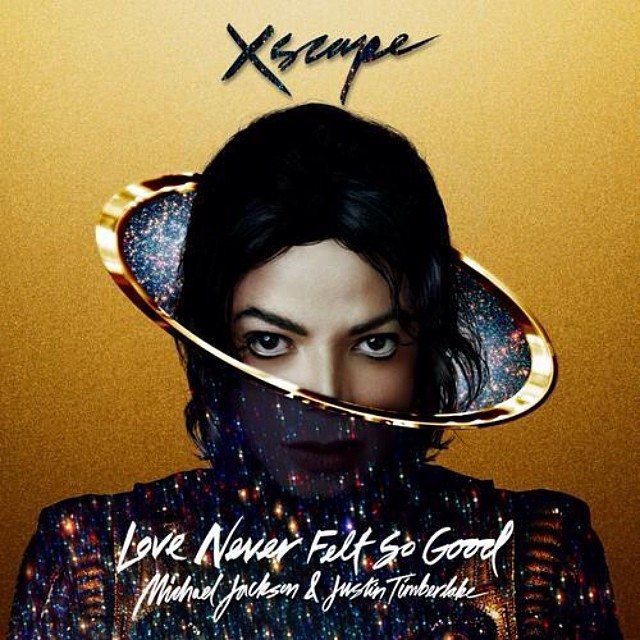 The Deluxe edition also includes a DVD, which features a documentary about the album, with interviews from L.A. Reid and the producers of the album as they discuss their experiences on the project. It will also feature outtakes from the documentary.
Finally, the deluxe edition will feature an amazing poster, which is new artwork from the acclaimed Mr. Brainwash. Michael was an early admirer of Mr. Brainwash and befriended each other.
'Love Never Felt So Good' premieres tonight during the iHeartRadio Awards in LA. It will include a special guest according to their exciting (and teasing) Tweet:
WOAH. Just blown away at the #iHeartAwards rehearsals: by new @MichaelJackson track, by the performance and by the special guest!

— iHeartRadio (@iHeartRadio) May 1, 2014
Source: MichaelJackson.com & MJWN
Leave a comment