Michael Flatley Talks About Michael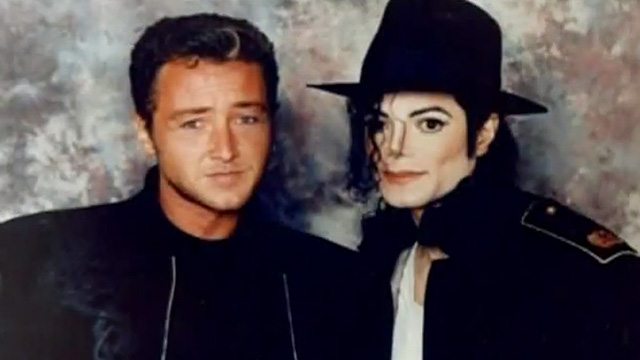 Some footage of the Irish Riverdance leader Michael Flatley has been brought to our attention, where he talks lovingly about the time he spent with Michael Jackson.
The two electric dancers first met during Michael's HIStory World Tour in 1996 and remained in contact since. In 2008, just after Michael turned 50, whilst staying and recording in Ireland, he stayed at Flatley's home.
Listen to some of the touching and memorable stories Flatley has and just how much he obviously felt for Michael in these two videos:
Source: MJWN with special thanks to Paula
Leave a comment