Mack Wilds' 'Remember The Time'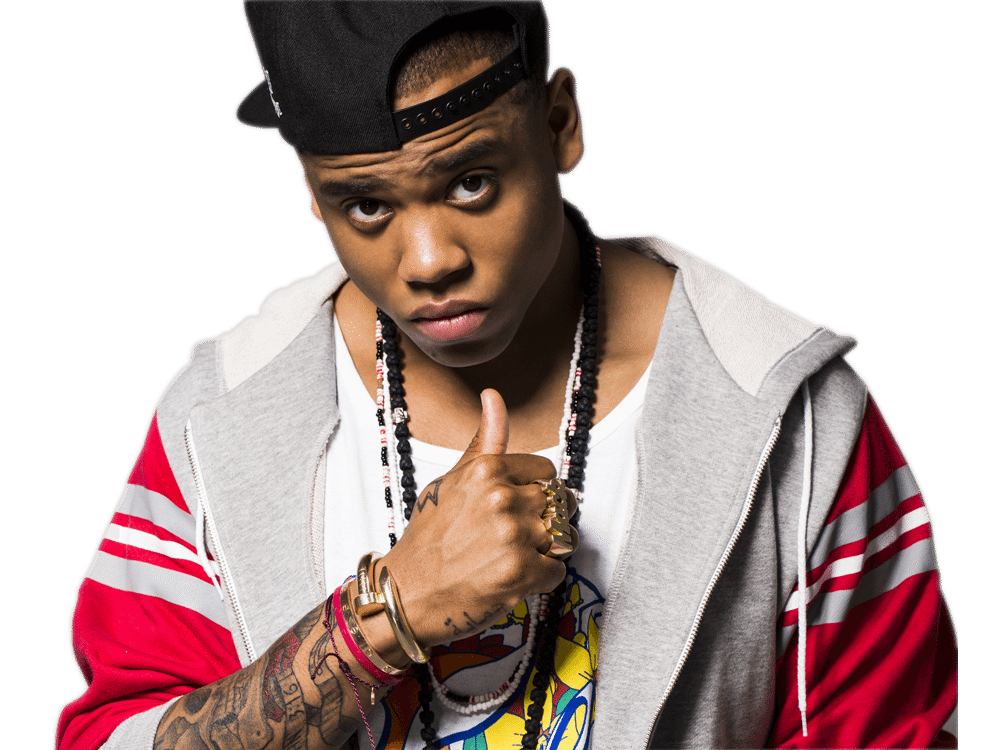 Mack Wilds took music fans by surprise when he dropped his debut album 'New York: A Love Story' last Fall.
Not only did the actor-turned-singer (and rapper) churn out a couple of head-nodding singles, he earned himself a nomination for Best Urban Contemporary album at the 2014 Grammy Awards.
The 'Own It' singer isn't done though; he still has a number of tracks he's working to release.
"The one thing that I really liked about this album is that we had so many joints, that we felt like could be potential singles," he told MTV News when he sat with us on April 17. "We still have yet to really roll-out 'My Crib,' we still have yet to even hit 'Remember the Time' or even 'Magic.'
These are joints that I feel like could really rock out if positioned the right way. "I think right now is more so about shooting the visuals and being creative, being dope and getting it out to the people and letting the people decide what's next," he continued.
'Remember the Time' is a remake of Michael Jackson's 1991 chart-topping hit, while 'Magic' is a slow and winding love song written by Rico Love. Both are fine single choices, but the upbeat and pulsating 'My Crib' may be Wilds' best bet. The track samples elements from Jay Z's 'You, Me, Him and Her,' a fan favorite from Jigga's 2000 The Dynasty: Roc La Familia LP.
Mack's version started when his musical guru Salaam Remi invited him to the studio to hear a rough version of the beat. "'He said, 'It's a homerun, all you have to do is step up to the plate,'" Mack recalled, excited at the thought that New York City DJ Funk Master Flex would take a liking to it. "It was dope, it was an organic creation. We did it specifically because we knew it was going to be a homerun and Flex was going to drop bombs on it and go stupid."
Source: MTV & MJWN
Leave a comment