Houses Near Michael's First Home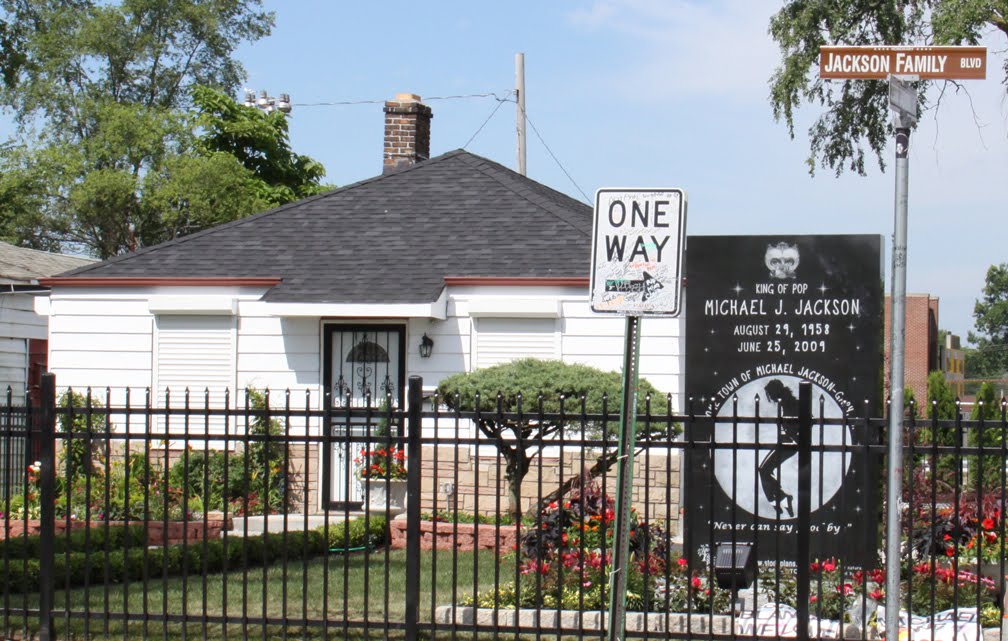 Crown Point Lake County officials in Gary are taking the first step in what could be a chance for a new homeowner to live near where the Jackson 5 grew up.
The Lake County Board of Commissioners voted Wednesday to give the city of Gary nine abandoned properties on the city's Jackson Street.
Lake County Attorney John Dull said the properties are close to the Jackson 5 boyhood home near 23rd Avenue and Jackson Street.
Gary has made several attempts to capitalize on the life and legacy of Michael Jackson and his family, who grew up there before moving on to fame and fortune in California.
Dull said the abandoned homes and lots were acquired by the county over the years, after the original owners failed to pay their property taxes. He said the city will have an outside group rehabilitate the houses for eventual resale to new owners.
Gary officials would not comment specifically about the property transfer, but they plan to make an announcement in May about a project.
"I can say that this is a good thing," Gary Communications Director Chelsea Whittington said.
Dull said as part of the transfer, the properties will pass through a non-profit organization called the Lake Redevelopment Corp. Tramel Raggs is president of the corporation. Raggs is the commissioners' special assistant and son of Gary City Clerk Suzette Raggs.
Commissioner Mike Repay, D-Hammond, the corporation's vice president, said he helped form it in 2010 as a necessary instrument under state law to move tax delinquent properties from government to private ownership.
Repay said the corporation became involved in the Jackson Street properties to speed their transfer to Gary before a deadline to apply for a federal house rehabilitation grant.
Marlon, Tito, Jackie, Jermaine and Michael Jackson, who became known to the world as the Jackson 5, were playing together as early as 1965 at high school talent shows in Gary, as were many young bands influenced by Detroit's Motown hits.
The Jacksons' performances eventually got the attention of record labels and Detroit itself. Michael Jackson went on to win 13 Grammy awards and was credited with 750 million record sales worldwide before his death in 2009.
There was a proposal in 2010 to create a $300 million museum and arts center complex in Gary around the King of Pop's legacy.
Source: nwitimes.com & MJWN
Leave a comment