New Video Promotion For 'Xscape'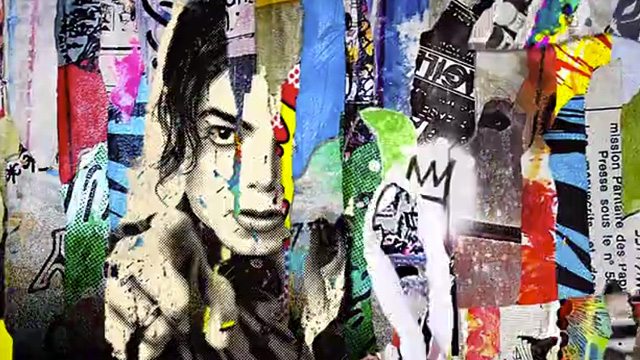 A new 15 second video promotion has popped up online to further promote the forthcoming new album from Michael Jackson, 'Xscape'.
The video shows a new image of Michael within a graffiti/pop art style way. It once again ends with the phrase "The best you've never heard" and with an image of Michael's silhouette within ripped art.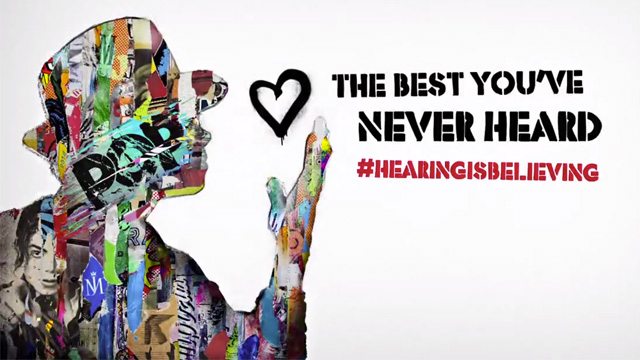 The video will back online soon but we're very excited!
Source: Carbonie Studio & MJWN
Leave a comment