Michael's Friend Mickey Rooney Dies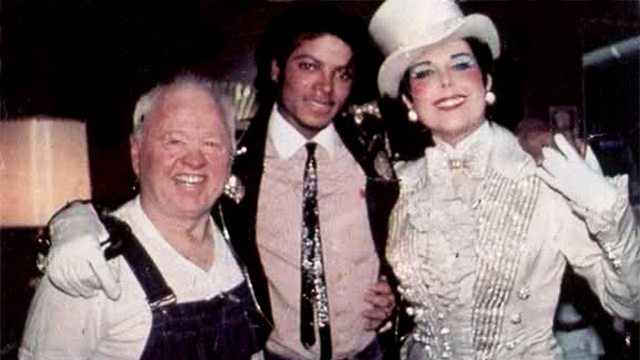 Mickey Rooney, the child actor who became the world's top box office star, has died aged 93. He had appeared in over 200 films.
Mickey was friends with Michael Jackson and he honoured him by appearing at a tribute night for the late King of Pop a year after his death. He and his wife sang 'You Are Not Alone' and 'Smile' whilst saying that Michael will always been in our hearts. Managing to make the crowd laugh like he always did, it was obvious that he was quite moved by Michael's passing.
Watch his tribute here:
Source: MJWN
Leave a comment