'Who's Bad' Celebrate MJ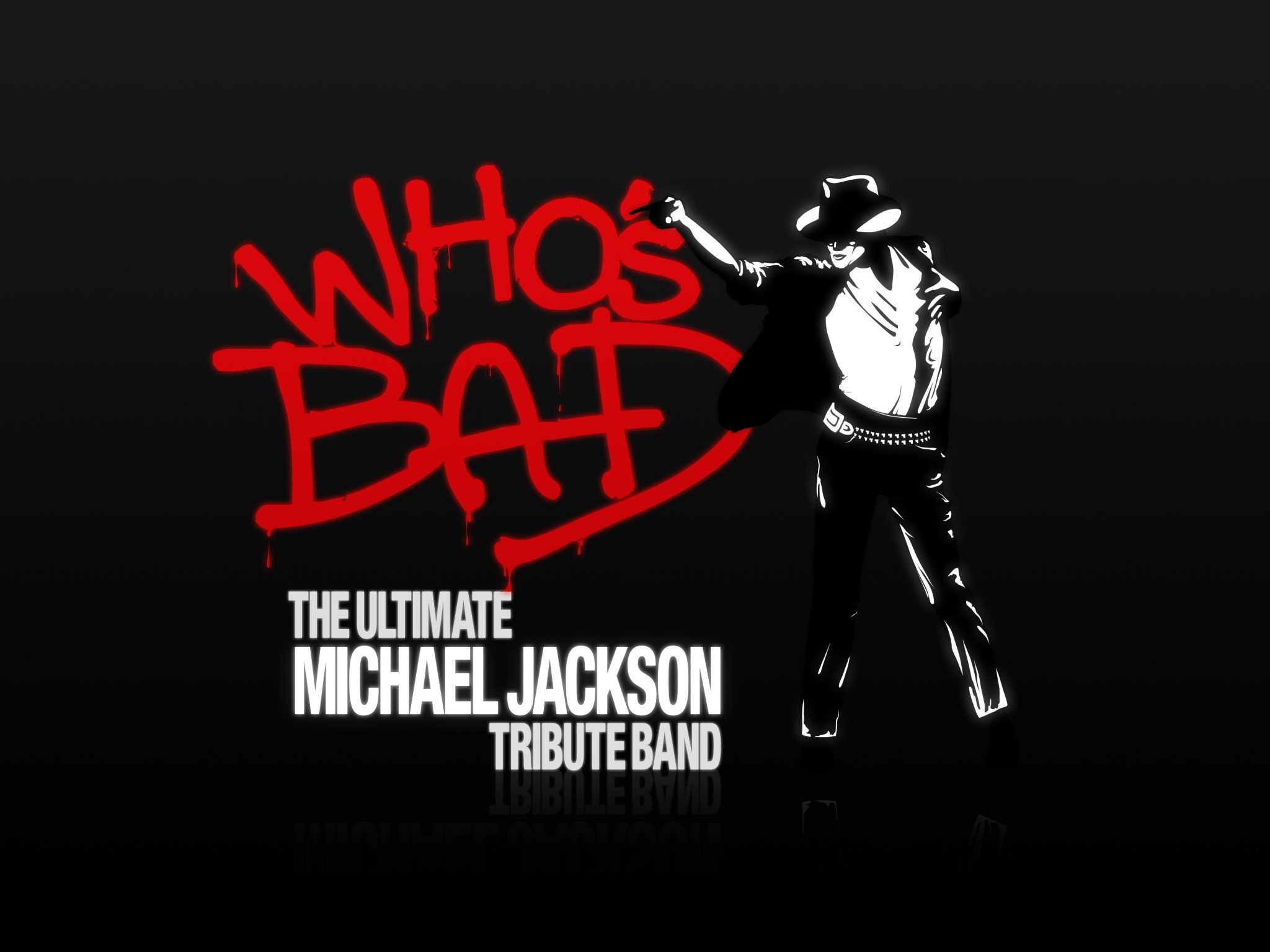 For one night only, the best of the King of Pop will brought to life by 'Who's Bad,' the Ultimate Michael Jackson Tribute Band. 'Who's Bad' will take the stage at Rox inside Cypress Bayou Casino Hotel in Charenton, Louisiana on April 11th.
'Who's Bad's' live performance is an unrivalled celebration of pop music's one true King. Their power-packed performance of Michael Jackson's expansive catalogue has ignited crowds on every continent and can only be described as a jaw-dropping, musical must-see. As the longest-running Michael Jackson tribute band, and the only one to predate his untimely passing, 'Who's Bad' has earned its name by paying studious attention to Michael Jackson's every original groove and gravity-defying dance move.
"I think fans of Michael Jackson's music are going to have an unbelievable time at this show. 'Who's Bad' has shared the stage with Aretha Franklin, The Backstreet Boys, The Four Tops, Boys II Men, and hip hop superstar, Pitbull. 'Who's Bad' is going to electrify the stage at Rox and bring an energy our guests are going to love,"
said Anthony Patrone, CEO and General Manager of Cypress Bayou Casino Hotel.
Whether you idolized the Jackson 5, fell in love to 'Human Nature,' or learned to moonwalk to 'Billie Jean,' 'Who's Bad' is the ultimate music-and-dance driven Michael Jackson homage. This show embodies Michael Jackson's mission to bring people together of all races, genders, and cultures through music.
Tickets for 'Who's Bad' are now on sale at Bizzute Gifts and at Ticketmaster.com.
Doors open at 9:00 and the show starts at 10:00.
Cypress Bayou Casino Hotel is located in Charenton, Louisiana off US Highway 90 and features over 1300 slots and more than 30 tables including Blackjack, Mini-Baccarat, Mississippi Stud, and 3-Card Poker just to name few. Phone 1-800-234-4386 for more information, or visit the website here.
Read the full story here.
Source: Digital Journal & MJWN
Leave a comment