Dancers Learn MJ Moves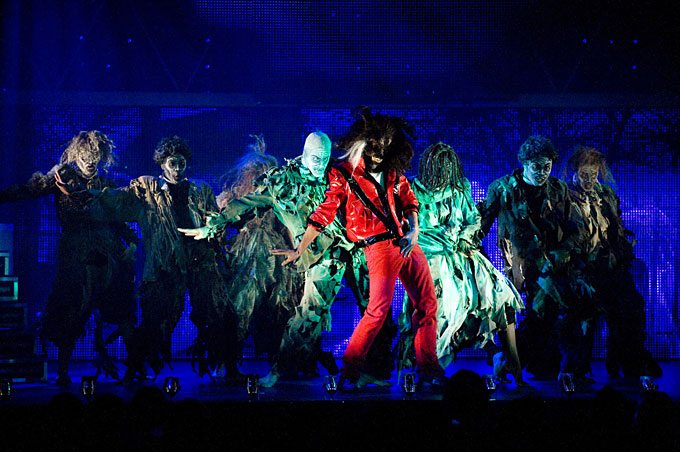 A group of young dancers from Melbourn Village College in Royston, Hertfordshire, UK, were given the chance learn how to move like Michael Jackson as part of a musical workshop.
Pupils from Melbourn Village College were taught a range of skills and energetic moves as part of a workshop on the West End musical, 'Thriller Live.'
Led by top professional dancer Libby Hall, the students from Years 9 and 10 will be able to use the new moves for the school's Dance Fever show in May.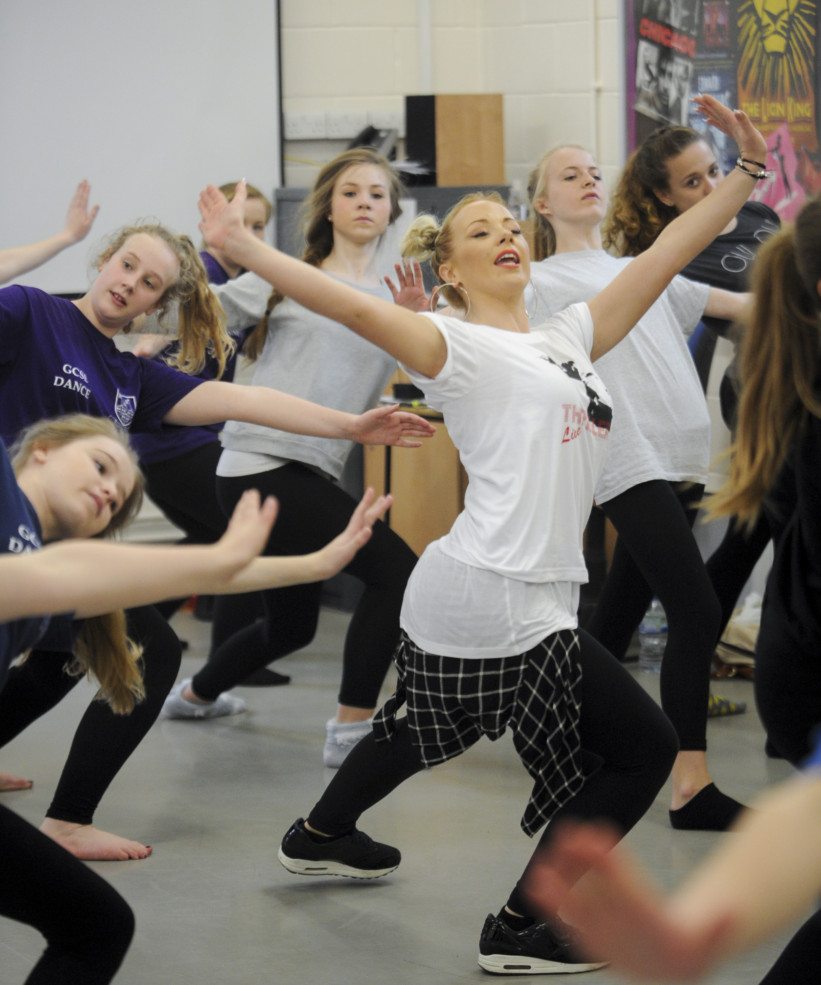 Jill Douglas, dance teacher at the college, said,
"It is really fantastic to be able to provide students with the opportunity to work with a current professional dancer.  "The students were able to learn some very technical movement that is actually danced on stage on the West-End."
She added: "It was great to see the students enjoying themselves in the workshop, some of the material definitely took them out of their comfort zone. "We hope to have more connections with Libby in the future, she was absolutely brilliant."
Darienne Chesham, a Year 10 student, said: "It was an amazingly different opportunity and definitely stretched our dance skills.
"It showed me how much hard work goes into putting on a West End production and I am looking forward to being able to see 'Thriller Live' soon."
Source: Royston Weekly News, Cambridge News & MJWN
Leave a comment