MJ Remixer Frankie Knuckles Dies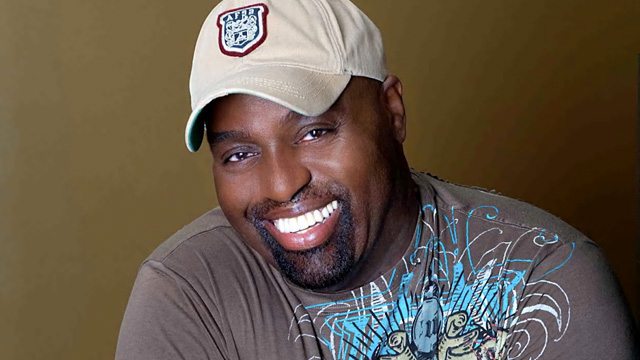 Frankie Knuckles, known as the Godfather of House Music, has died aged 59.
During the 1990s Frankie remixed many tunes by Michael Jackson, which were often released as B-Sides to his singles. These included remixes of 'Scream', 'You Are Not Alone' and 'Rock With You'. The latter is perhaps the most famous remix of Michael's disco track. In 1997 he won a grammy for Best Remixer of the year.
Listen to his remix of 'Rock With You' below:
Source: MJWN
Leave a comment