'Xscape' Free Download To Sony Xperia Phones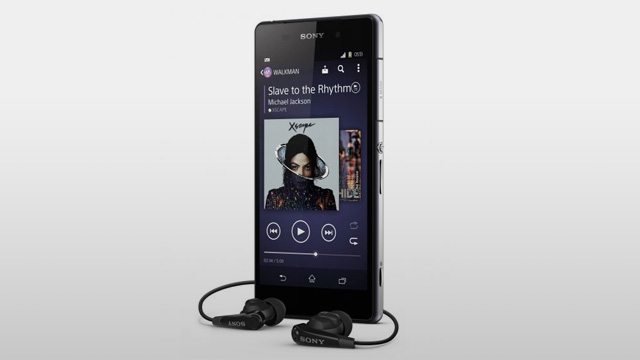 The Estate of Michael Jackson and Sony Mobile have teamed up to bring new music from the late music icon to select Sony device users. Epic Records announced Monday, its plans to release an 8 track posthumous album from the King of Pop titled 'XSCAPE.'
According to Sony Mobile, Xperia Z2 and Xperia Z1s smartphone owners will get a free download of Michael Jackson's upcoming new 'XSCAPE' album. Set to release on May 13, the digital download will be available for select new smartphones through the Xperia Lounge app on release day.
"Sony Mobile will not just be providing customers of the latest Xperia Z2 smartphone with incredible access to the new album through this collaboration, they will also benefit from an exceptional audio experience," said Sony Mobile in a post on its official blog.
A preview of one of the songs can be heard in a promotional ad for the Xperia Z2 handset.
"We are thrilled with the use of the new solo Michael Jackson recording, 'Slave To The Rhythm,' which is featured in the 90 second online spot for the new Xperia Z2 phone," said the Estate of Michael Jackson.
Epic Records Chairman and CEO L.A. Reid is the executive producer of Jackson's XSCAPE album of unreleased recordings.
"After mining by the Estate of Jackson's archives, Reid was granted unlimited access to the treasures spanning four decades of material on which Jackson had completed his vocals," Epic Records said in a statement Monday."
For non-Sony Xperia Z2 and Z1s owners unable to take advantage of the free download, Michael Jackson's new 'XSCAPE' album is available for pre-order on iTunes and other music retailers beginning April 1st.
Source: examiner.com & MJWN
Leave a comment