Pre-Order 'Xscape' Today Fans can pre-order Michael's new album 'Xscape' from today, ahead of its release on 13th May. The tracklisting is still to be confirmed, though we know it will have 8 previously unreleased tracks, including the title track and 'Slave To The Rhythm', which was recently used in a Sony Xperia commercial.
There is also a Deluxe edition, which features the original recording from Michael, compared to the newly mixed versions heard on the standard release.
Buy Xscape – Standard Edition (amazon.co.uk)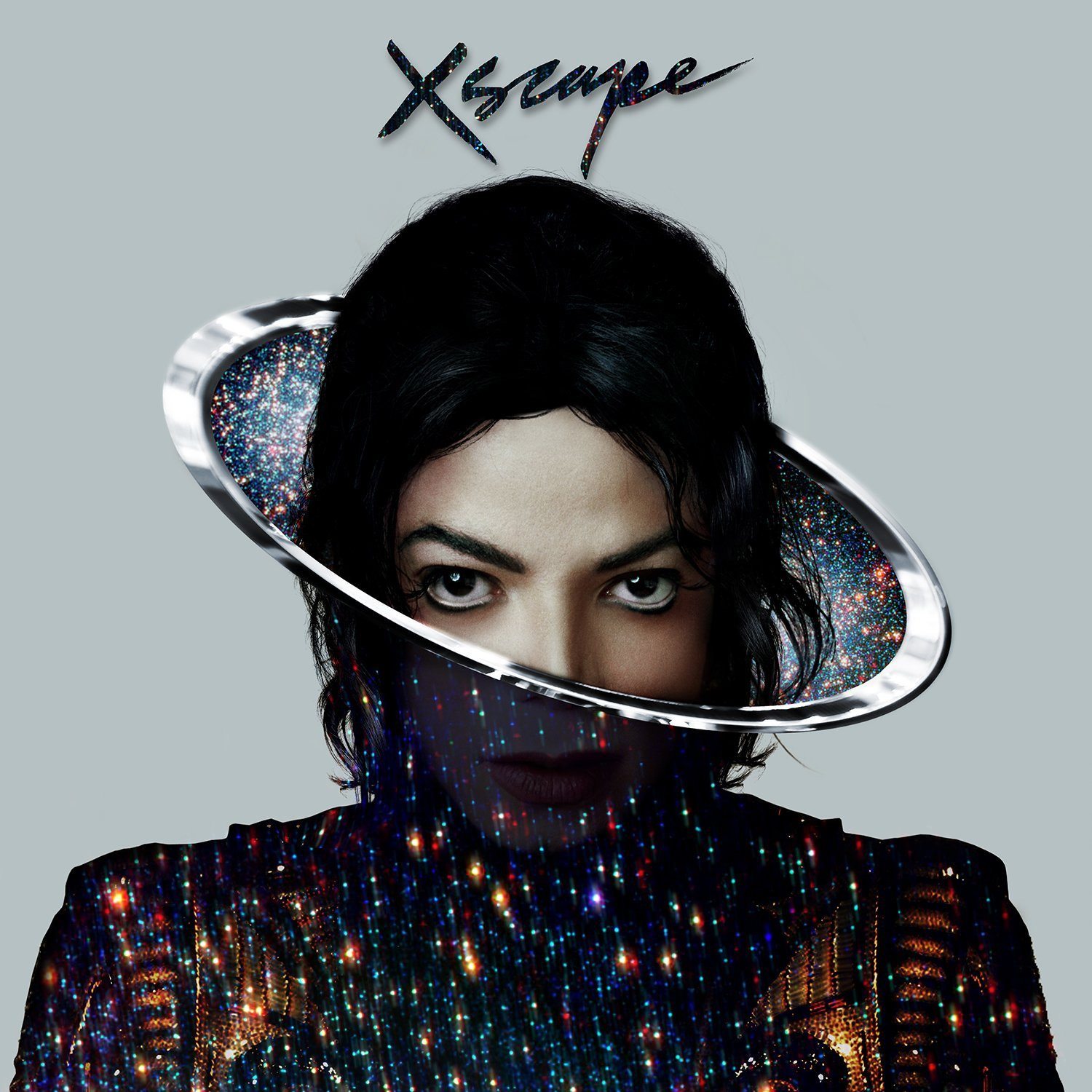 Buy Xscape – Deluxe Edition (amazon.co.uk)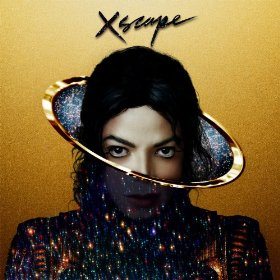 Source: MJWN
Leave a comment