'RWY' Moves Attract Women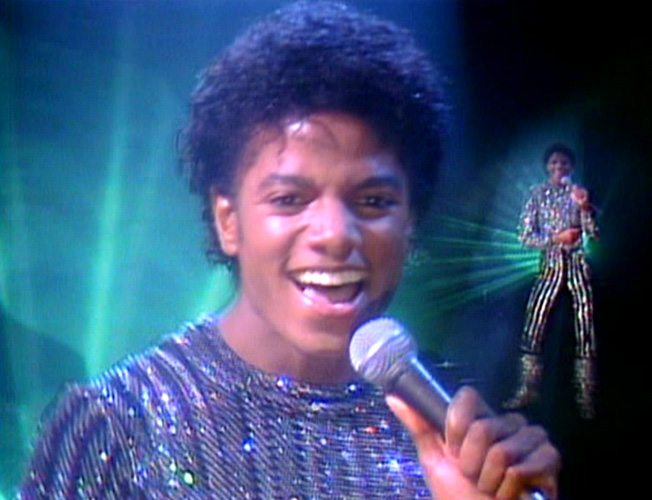 Men, do you want to attract women with your dance moves? A new study reveals in exacting detail the moves that drive women wild, and the ones that drive them away.
Researchers at Northumbria University filmed men dancing with 3D cameras, and then asked women to rate how good the dancing was on a scale of one to 10.
They filmed 19 men ranging in age from 18 to 35. Then they had 35 women rate the videos. Researchers actually turned the dancers into 'avatars' so the women would not be swayed by the physical attractiveness of the man.
The highlights from the study? Five movement variables made the difference between 'good' and 'bad' dancers. Women liked the moves of men who made varied and large movements with their neck and trunk. Varied movements in the wrist and left shoulder, as well as movements with the right knee, were also positively received.
Dance moves perceived negatively by the women included men who moved their arms too much, as well as men who didn't move enough and kept their arms and legs close to their body.
Researchers singled out Michael Jackson's Rock With You video as an ideal example of the style of dance moves that women rated as attractive!!!
Source: news10.net & MJWN
Leave a comment