Michael Jackson's Musicless Music Video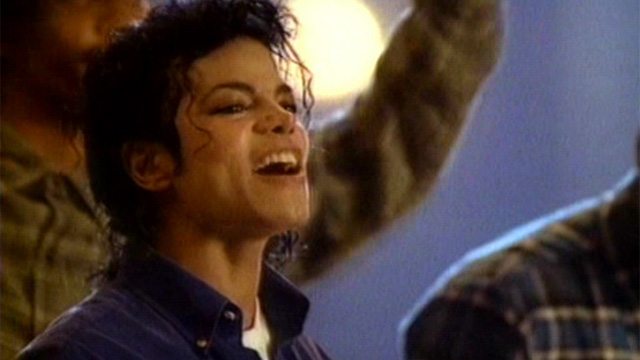 Mario Wienerroither has become somewhat of a YouTube star with his uploads of musicless music videos. The simple art form is to remove the audio and replace it with a soundboard of sound effects for what you see.
The end results for his all videos have been filled with entertaining and humorous moments to enjoy. Mario's latest attempt is with Michael's 'The Way You Make Me Feel'. With a plethora of background noise, feet tapping, finger snapping and a few "hee-hee's" thrown in for good measure, this makes a very enjoyable one minute of viewing!
And aside from the out of context awkwardness of a (sexy) man chasing a woman down the street in an un-natural way, it shows that even without the beat and glorious vocals, Michael's talent shines through and shows us what makes truly made him the ultimate entertainer.
Source: Time Magazine & MJWN
Leave a comment