'Thriller' Flashmob To Hit Stratford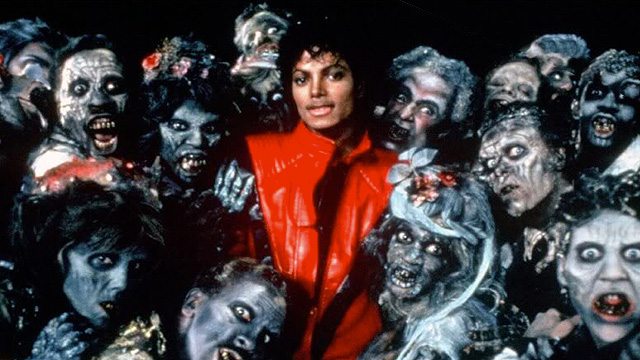 Anyone who gets a thrill out of Michael Jackson's music should head down to the UK's Stratford East Picture house on Friday.
If you 'Remember The Time' you tried to re-enact his iconic dance, now it's time to watch others have a go.
To commemorate 30 years since the ground-breaking video 'Thriller,' Birkbeck and The New Black Film Collective presents a weekend of film, culture and entertainment through Hollywood horror.
The weekend includes film-screenings, a fashion show and a recital of the King of pop's thrilling routine.
The 'flash mob' performing the dance will take to the stage at 17.30 on Friday.
To book tickets, call Stratford Picturehouse on 0871 902 5740 or go here.
Limited passes are available for the whole weekend and are priced at £20.
Source: Newham Recorder & MJWN
Leave a comment