Jason Derulo Plays Michael Constantly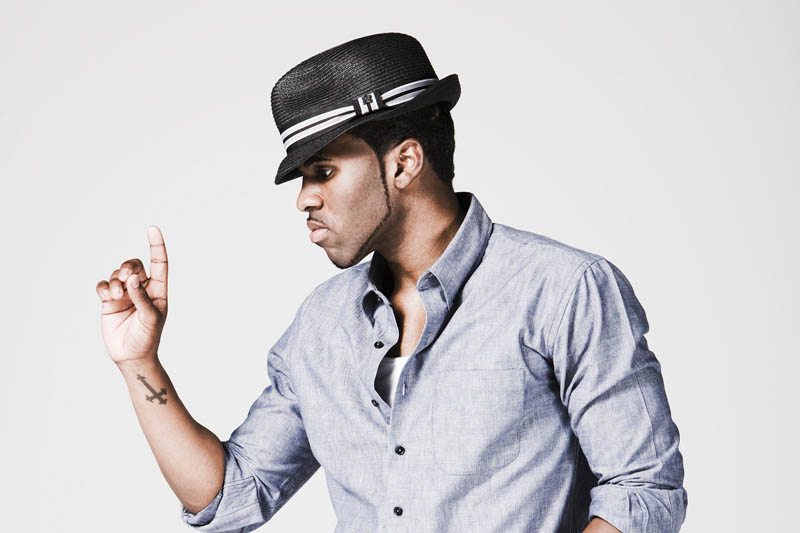 Jason Joel Desrouleaux is better known by his stage name Jason Derulo and is an American singer-songwriter and dancer.
Jason Derulo has to stop himself from listening to too many Michael Jackson songs and admits he plays the King of Pop's tracks constantly.
The 'Talk Dirty' singer features the late King of Pop on his favourite playlists, but is aware he probably listens to the singer too much.
He said:
"Michael's 'Dirty Diana' never gets old. But I've listened to Michael so much in my life, I have to give myself an MJ limit!"
While he's working out, Jason likes Kanye West's recent song 'Black Skinhead', although it brings back physically painful memories.
He added: "We work out to that record in rehearsals for my tour. It's a love-hate relationship because I'm feeling the burn when I hear it, but it gets us pumped up."
Jason is also hot on listening to both Beyonce and Katy Perry at the moment too.
He told People magazine:
"I'm digging [Katy's song] 'Dark Horse'. It's a big change for Katy. She's bringing her little hood vibe to it.
"I liked [Beyonce's 'Drunk in Love'] immediately. It's edgy and Jay Z's verse is one of the best of all time."
Source: contactmusic.com & MJWN
Leave a comment