Haley Pharo Sang At Neverland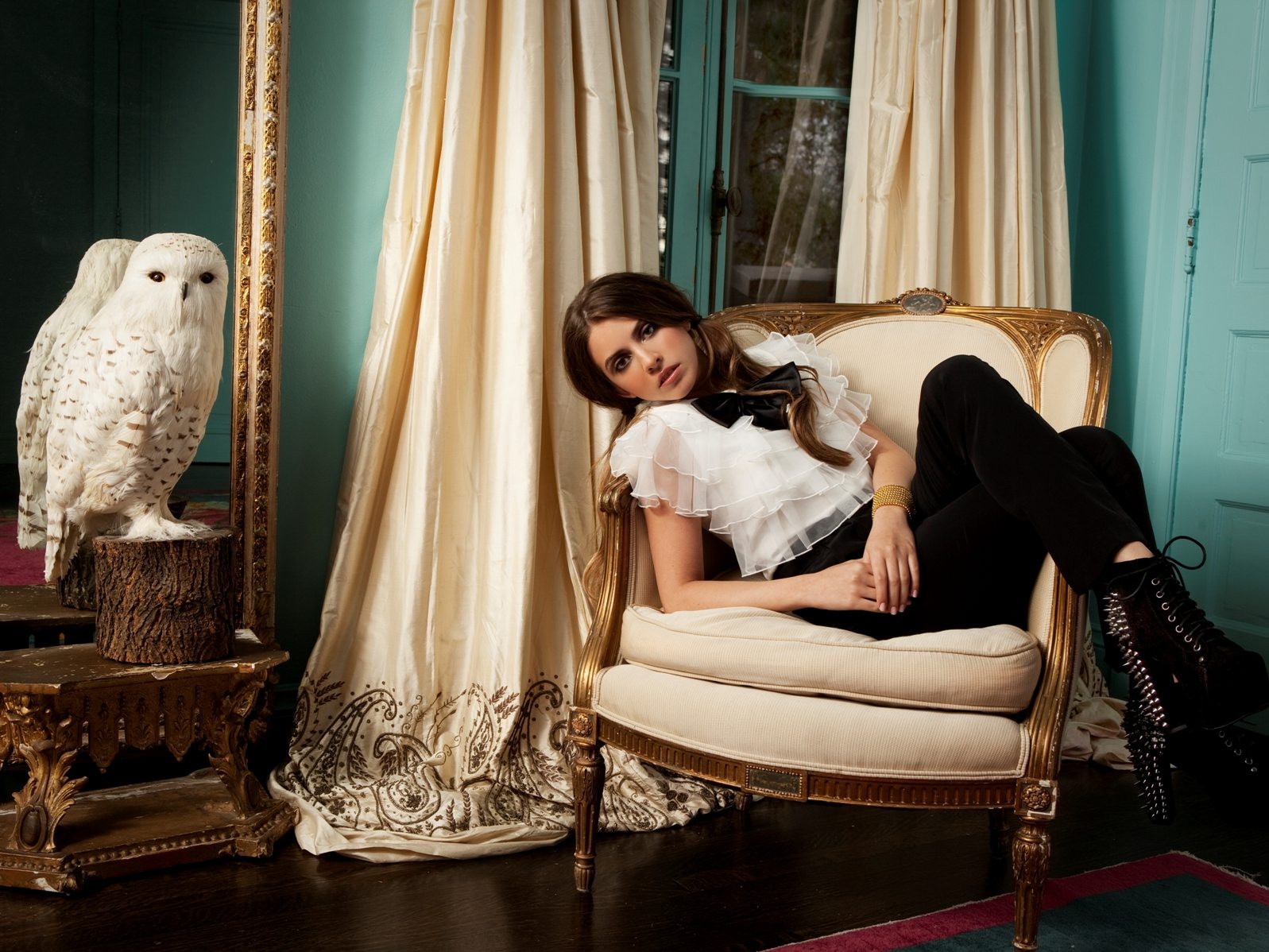 Con Artist, premiering at USA TODAY, may be Haley Pharo's first single, but the Los Angeles-based singer-songwriter has lots of experience under her belt.
The Dallas native, who'll release her self-titled debut April 8 on Haywire Records, first took the stage at 8 and began writing songs at 11.
After moving to Los Angeles as a teen to work with renowned vocal coach Seth Riggs, she found herself layering vocals for Michael Jackson while recording with a choir at Neverland Ranch.
She also has recorded an unreleased duet with will.i.am.
Pharo, now 25, wrote Con Artist with Timbaland collaborator King Logan, one of three songs on the album they penned together. "I was saying what I wanted to say exactly how I wanted to say it," Pharo says of those writing sessions via a statement. "I could never have done when I was a teenager."
Pharo recorded Con Artist and most of her album with producer Andrew Dawson, known for his engineering work with Kanye West, fun. and Beyoncé. "Andrew has made some of my favorite records," Pharo says. "Being able to sit down with him and pick his brain has been one of the greatest opportunities of my life."
Source: USA Today & MJWN
Leave a comment