'Slave To The Rhythm' Featured In Advert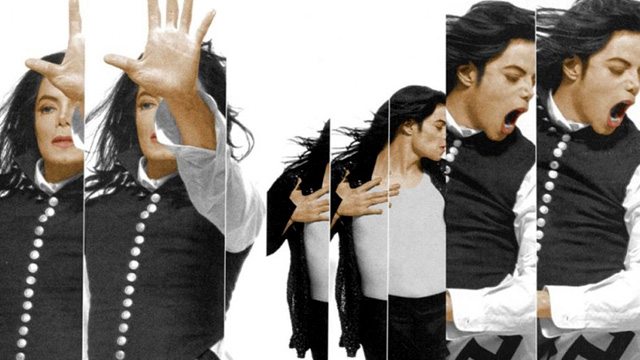 After an email from Michael Jackson's Estate late last night telling us that an announcement was happening on Monday, it has been officially announced that Michael's previously unreleased song 'Slave To The Rhythm' is being featured in a commercial for the new Sony Xperia Z2 phone. The announcement was as follows:
The Estate of Michael Jackson and Epic Records are very excited about the partnership with Sony Mobile announced this morning at the Mobile World Congress in Barcelona. We are thrilled with the use of the new solo Michael Jackson recording, "Slave To The Rhythm," which is featured in the 90 second online spot for the new Xperia Z2 phone.
'Slave To The Rhythm' was originally worked on during the Dangerous recording sessions in the early 1990s and completed in 1998. It was considered to be used on the 2001 'Invincible' album, but never made the final cut. The song then leaked on to the Internet in the summer of 2010. Only last year, pop star Justin Bieber recorded a duet version featuring Michael's vocals, however it was quickly deemed unauthorized by Michael's Estate. Watch the Sony Xperia Z2 advert, featuring 'Slave To The Rhythm', which features an unheard remix of the song:
Could this be the lead single for a new album to be released later this year? Rumours are rife, but take a look at all the gossip surrounding a new album here.
Source: Michael Jackson Estate & MJWN
Leave a comment